Tours
Trades, Trains and Occupation with M C Guiding
Join this enjoyable stroll along the seafront of Gorey and through the picturesque Gorey village as guide Melanie tells how the once dilapidated harbour of 1815 went on to become the thriving centre for fishing; commerce and tourism on the island. Hear too of the radical effects of the Occupation of WW2 in this iconic area of the island.
Duration: 1
Price: £11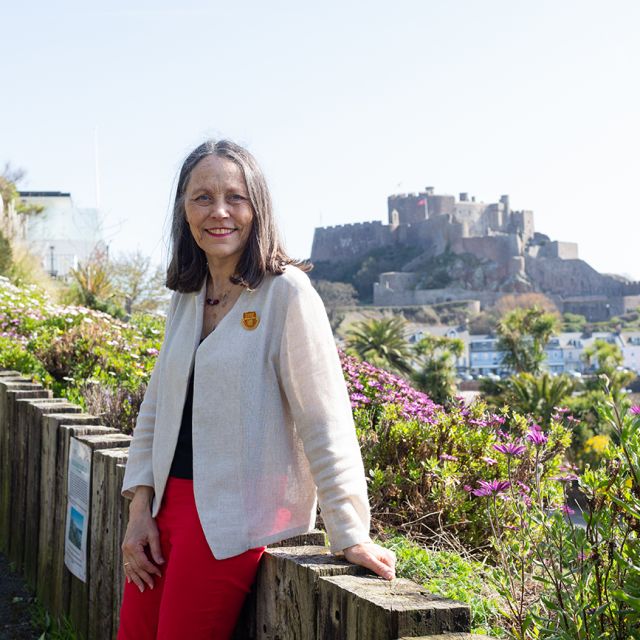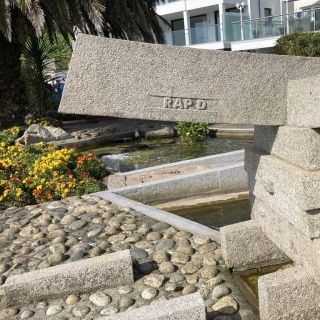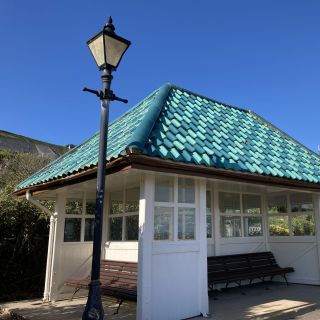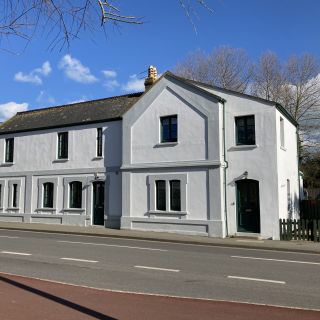 More Information
In 1815, Gorey Harbour, nestled below the famous castle of Mont Orgueil, was in a dilapidated state. Yet within 60 years the whole area had been transformed into a busy commercial seafront with thriving trades, a train service and a booming tourism industry. Yet a darker side of Gorey's history loomed for during the German Occupation of WW2 the area was used for different purposes again. During this easy walk we look at how and why these changes occurred and hear of some lesser known stories such as that of the 'Battle of the Oyster Shell'. After a wander through the small village the walk finishes on Gorey Common where you will usually find an ice cream van! The walk starts at the bus stop on Gorey Pier. Bookings are recommended and can be made via Eventbrite or please contact M C Guiding .
August:

11th August 2022
14:15 - 15:45

23rd August 2022
14:15 - 15:45

September:

15th September 2022
14:15 - 15:45

October:

21st October 2022
14:15 - 15:45
This walk starts at the bus stop on Gorey Pier which is served by regular and frequent buses. The walk is on the flat and goes along the seafront and through the village to Longbeach car park on the Gorey coast road. It is all on the flat with an ice cream van at the end!
Location
MC Guiding
Gorey
Jersey

You might also like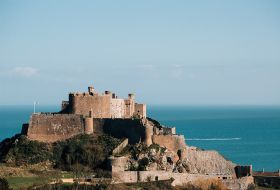 Melanie Cavey is a Jersey born, qualified Bronze Badge guide with a passion for the island and its fascinating history and beautiful environment. Melanie's main aim is always to make Jersey more than 'just an island', by bringing it alive through the stories behind buildings, places and some of the many people who have contributed to our society.
from £8