Airways
Airways Holidays is part of C. I. Travel Group, the largest specialist holiday operator to the Channel Islands and fully bonded members of ABTA and the CAA.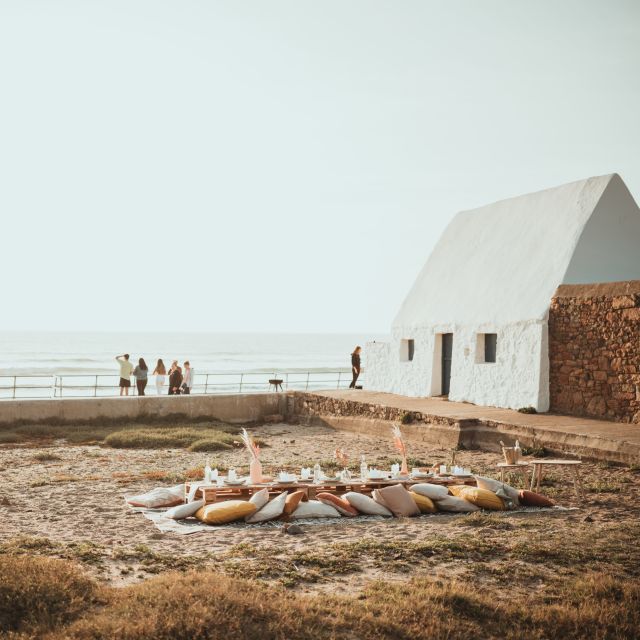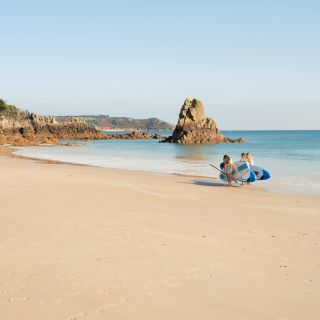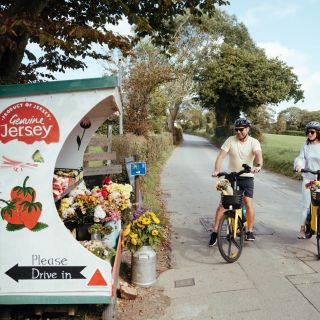 More Information
We have been exclusively providing holidays to the Channel Islands for over 30 years. Our experience and size allows us to secure the very best deals for our clients. We deal with all air and sea carriers and have exclusive access to several air charter routes. In this way we are able to combine the lowest available fares with accommodation prices and special offers, to create great value packages.
Our experienced reservations team is also a key reason why so many clients book with us each year. Their detailed knowledge of the islands, coupled with access to the lowest prices for air and sea travel ensures that they can deliver unbeatable service to agents and direct clients alike.