Condor Breaks
Jersey, with its unspoiled beaches, delicious fresh food and adventurous things to do is a dreamy place in the Channel Islands to go on a holiday or short breaks all year round. Jersey holidays by ferry from the UK are made easy thanks to Condor Ferries' daily sailings that will get to the Channel Islands in 4 hours and 30 minutes from Poole.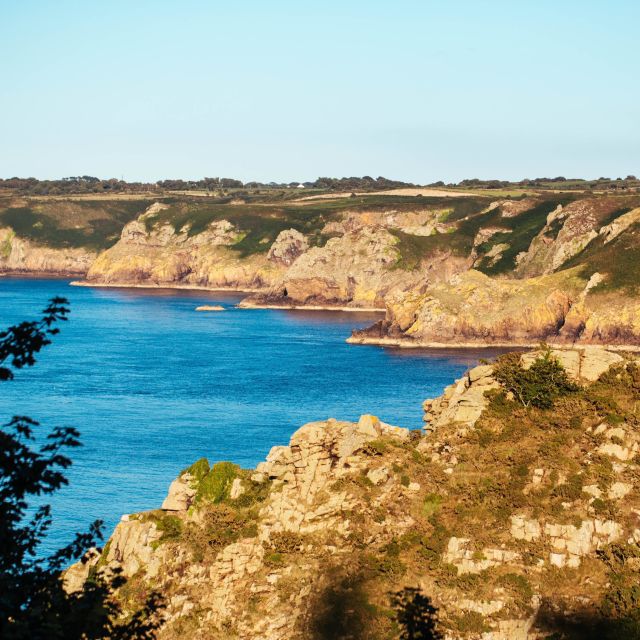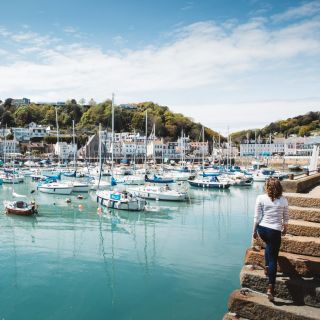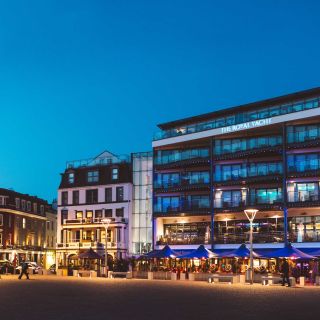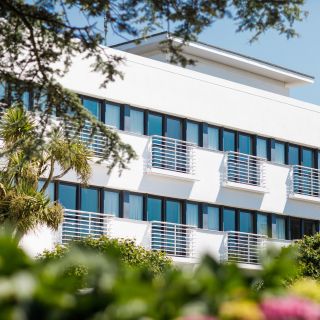 More Information
Pack your car and get ready to embrace the convenience of ferry travel and enjoy a package holiday to Jersey with no baggage restrictions and no airport hassle.
Browse our holiday packages to Jersey, which include ferry, hotel and breakfast. Choose from a range of amazing places to stay where you'll be able to create memories with friends and family that will last a lifetime.
See also our spa hotels in Jersey, hotels on the beach, hotels with pools and much more! Don't forget to visit our offer page with free night offers, early booking offers and free meal vouchers!