Van budgetvriendelijk tot pure luxe, gelegen aan de kust of de binnenlanden, dit eiland heeft het allemaal. Waar u ook besluit te verblijven en te ontspannen, één ding is zeker: ons uitzonderlijke -soort van- Britse eiland is een plek waar u zich echt op vakantie zult voelen.
Laat u eindeloos verwennen in bekroonde saunas, beleef 'spetterend' familieplezier en ervaar uitmuntende service met aandacht voor detail. Het kiezen van een hotel is een uitdaging omdat dit eiland zo'n uitgebreide selectie hotels heeft die allemaal een unieke en persoonlijke ervaring bieden.
Isolatie, testen of reisformulieren zijn geen vereisten meer voor alle aankomende bezoekers. Dit is de zorgeloze vakantie die u verdient.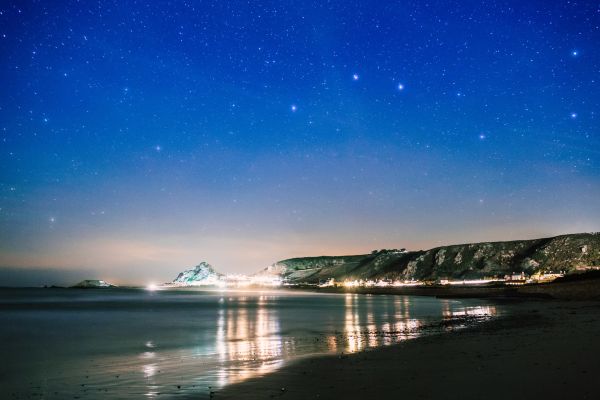 Aan de kust, de binnenlanden of in de stad?
Vind uw favoriete plek op Jersey.
Welke locatie bevalt u het best? Heeft u uw hart verloren aan de kust, bent u liever in de binnenlanden of trekt een stedelijke omgeving? Bekijk de verschillende mogelijkheden op Jersey en vind uw favoriete plek om te overnachten.
Overnachten aan de kust.
Word wakker met het geluid van de zee.
Geniet van uw vakantie op het platteland.
Vind uw perfecte verblijfplaats.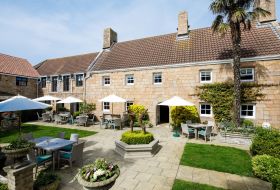 Dating from 1674 and nestled within the 'green lanes' of the countryside, the hotel offers a unique blend of luxury and traditional Jersey charm. Recently refurbished to the highest standards, the bedrooms are oozing charm, character and stunning design using the finest blends of colours, textures and fabrics.
from £105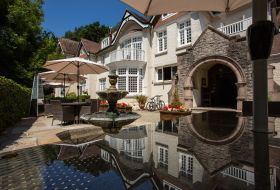 Château La Chaire is a grade II listed country house in Jersey set on the cliffs of a picturesque green valley by the sea. Now one of the island's top hotel and restaurants, renowned for its luxurious rooms, fine dining and warm, friendly service. You get a sense of being away from it all as soon as you arrive.
from £135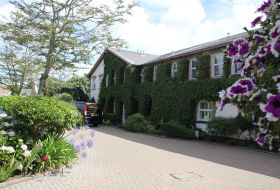 Situated in the tranquil heart of the breathtakingly beautiful countryside of Jersey, La Place Hotel and Luxury Country Cottages are just a short walk from the picturesque St. Aubin's harbour with the golden sands of St. Brelade's Bay just a short drive away.
from £130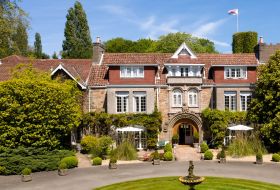 The most highly rated of all Jersey hotels and the only AA 5 Red Star hotel and Relais & Châteaux member in the Channel Islands. Guests can expect a sophisticated yet relaxed 'home from home' feeling from the moment they arrive and exceptional facilities to enjoy during their stay.
from £225
Ontdek diverse accommodaties in de stad.
Bezoek Jersey's hoofdstad, St Helier.