Discover an island where the pace slows to the steady ebb and flow of the tide, one of the largest in the world. Explore, experience and take time to relax in Jersey's fresh sea air and rich natural landscape. Choose your own island experience from boutique hotels, beachside guesthouses and coastal campsites to unique places to stay at Jersey's heritage locations.
Explore all the places in Jersey to rest your head and call home during your stay.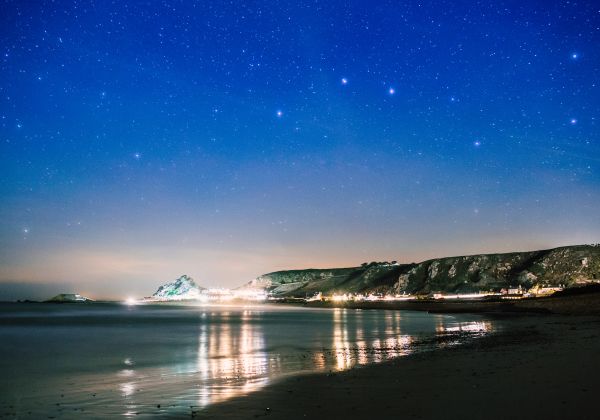 Location, location, location.
What kind of scenes make your soul sing? Does your heart lie on the coast, in the countryside or does an urban environment excite you? Explore places to stay in all of Jersey's locations and find your perfect island base.
Find your place in Jersey.
Do you need a little more inspiration?
Explore some of our suggestions and you'll find that there's more to discover when it come to places to stay in Jersey.
You might also be interested in…