Jersey offers a huge range of hotels – from budget friendly to pure luxury, coastal to countryside, this is an island that has it all. Wherever you decide to lay your head, one thing's for sure – our Curiously Brit…(ish) island is a place where you'll feel truly on holiday.
Discover perfect pampering at award-winning spas, smashing 'splashing' family fun and superb service combined with exacting attention to detail. With a vast selection of hotels across the entire island offering personal and unique experiences; the hardest thing to do is to choose where to stay.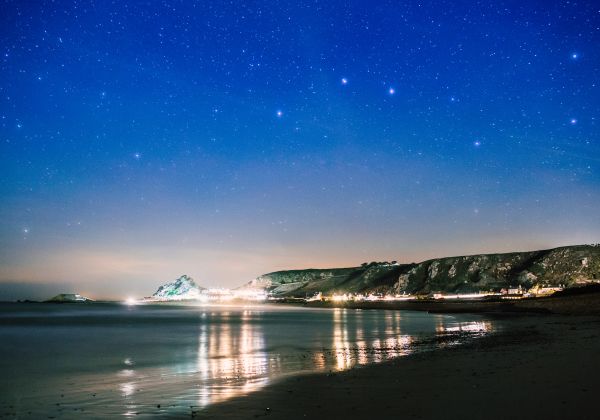 Location, location, location.
What kind of scenes make your soul sing? Does your heart lie on the coast, in the countryside or does an urban environment excite you? Explore places to stay in all of Jersey's locations and find your perfect island base.
Find your place in Jersey.
Do you need a little more inspiration?
Explore some of our suggestions and you'll find that there's more to discover when it come to places to stay in Jersey.
You might also be interested in…