This is Jersey. An island shaped by the sea where some of the most astonishing tides in the world circle the coast and feed the land. An island that's small on size, but big on personality, where country lanes open to cliff top views and the sea is never more than ten minutes away. It's a place that can't be boiled down to a single experience – it's not a city break, or a country break, or a beach break. Jersey is all these things and more.
Be inspired.
What makes you tick? Explore all the ways to reconnect, rejuvenate and rebalance in Jersey. You'll find experiences to warm the soul, energise the mind and reinvigorate the body.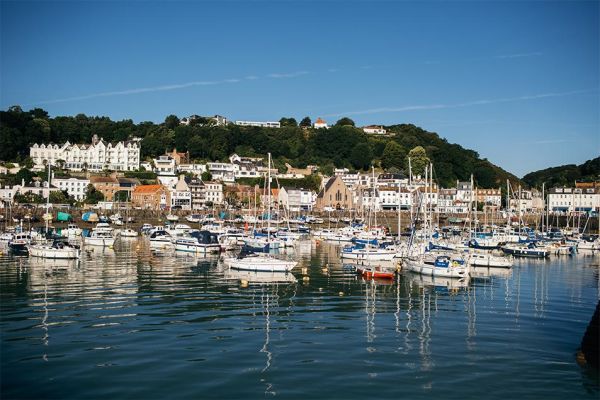 Island break itineraries.
Jersey may be small but, as you'll discover, there's so much to see and do in the island's nine by five miles – so how on earth will you choose what to do first?! Never fear, we've created a collection of island itineraries to help you make the most of your Jersey getaway. Whether you want a nature break or a historical holiday, we've got you covered.
Explore more to help plan your island break.