Escape to Jersey this half term and create unforgettable memories with your loved ones. Our Curiously Brit…(ish) isle offers the perfect blend of stunning landscapes, rich history and thrilling adventures for all the family to enjoy. From golden sandy beaches and lush green countryside, to captivating castles and hidden coves. Embark on a journey of discovery and immerse yourself in the unique charm of island life this half term break.
Discover half term breaks in Jersey.
Do you love spending your family breaks in fun-filled ways and ending days with big grins and tired cherubs?
Well get ready for an action packed family adventure in Jersey. With its colourful countryside and clear water bays, to visiting the orangutans at Jersey Zoo and exploring rock pools or castles. You'll discover plenty of half term holiday ideas to keep big and little kids happy in Jersey.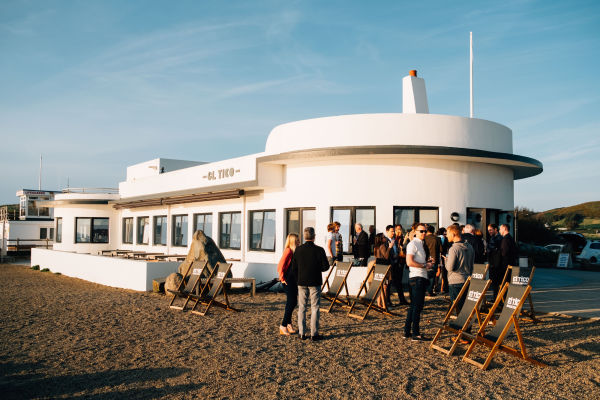 Fuel your adventures.
Places to eat on your half term break in Jersey.
Indulge in delightful local produce at a range of family-friendly eateries that cater to all tastes. From charming seaside cafes serving up freshly caught seafood, to vibrant restaurants offering international flavours, there's something here for everyone. Treat your taste buds to an unforgettable culinary adventure this half term.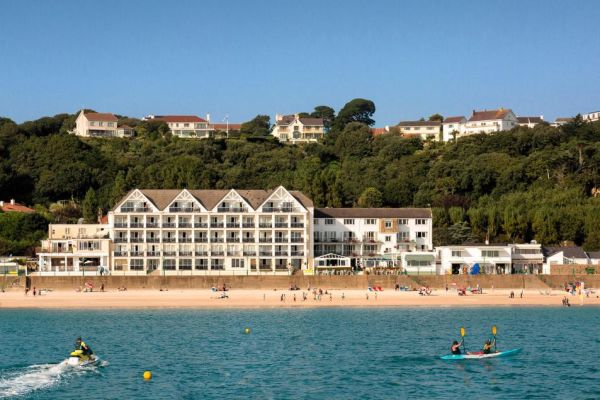 ...and relax.
Places to stay on your half term break in Jersey.
From cozy beach front cottages with stupendous sea views, to charming family-run hotels with plenty of amenities to keep the little ones entertained, Jersey has plenty of family friendly places to stay on your half term break. You can rest easy knowing your stay will be filled with comfort, convenience and memories to treasure for a lifetime.
Discover more trip ideas for your half term holiday in Jersey.
Fun for all the family!
Check out some snaps below and tag us in your half term family adventures, or use #JerseyCI