Whether you are a culture vulture, history buff, adrenaline junkie or just want to get your dancing shoes on; we'll keep you entertained in Jersey. From energising sports challenges, vibrant music and arts festivals to outdoor film screenings, there's so much going on in our little island. Why not plan your visit around one of the island's iconic annual events or festivals?
Find out what's on.
Come and experience something new or just relax and soak up the island atmosphere, it's up to you.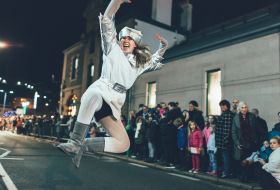 A parade of festive themed floats and accompanying entertainment, for all the family!
Hot off the heels of the '30 Bays in 30 Days' Sea swimming event which raised £24,000 for the 2 charities this summer, '12 Bays of Christmas encourages the hundreds of local sea swimmers who brave our chilly waters every day throughout the year to take part in this festive challenge.
from £12
Booking needed
Dec 02 2022 ‐ Dec 31 2022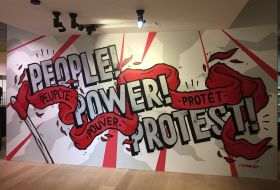 'People! Power! Protest!' explores the story of protest in Jersey, from the Corn Riots of 1769 to the Black Lives Matter movement of 2020. An exhibition exploring how the right to protest has shaped and influenced the Island that we know today.
from £6.90
Free for children
Dec 02 2022 ‐ Dec 31 2022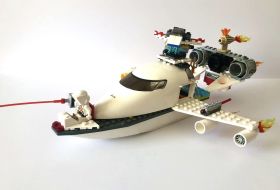 Test your construction skills against other teams in a series of Lego® challenges. There will be an array of weekly themes extending into greater build challenge, which will be led by teachers, designers and engineers.
from £20
Booking needed
Dec 06 2022 ‐ Dec 20 2022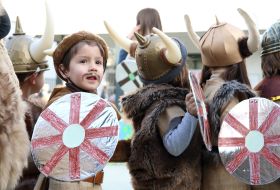 Enjoy an adventurous, fun, family day out and join Jersey Heritage for a Viking invasion of the Maritime Museum this half term.
from £7.15
Feb 13 2023 ‐ Feb 17 2023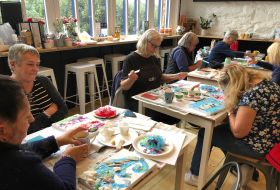 Are you 60+... With time on your hands... and like socialising? The Harbour Gallery Jersey invites you to come along every Tuesday to try some arts, crafts, chatting, cakes and tea... and all for FREE!
Free entry
Dec 06 2022 ‐ Dec 20 2022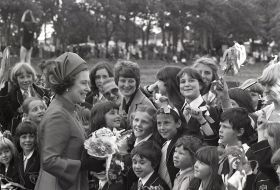 An exhibition at Jersey Archive to mark the Platinum Jubilee. Jersey Archive explore the Royal Visits of the Monarch to our island before and during her 70 years on the throne.
Free entry
Dec 05 2022 ‐ Dec 29 2022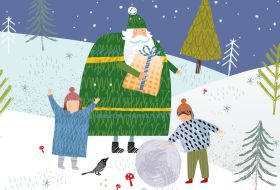 Experience an old-fashioned Christmas at Hamptonne Country Life Museum. Dating back to the 15th century, the house and farm are perfect for discovering Christmas traditions of days gone by.
from £6.70
Dec 17 2022 ‐ Dec 18 2022
Open the pages of Jersey's official guide…
… to explore more about 'What's On' in the island and to meet some of the people who can help you get out and about in our little island.
Feel inspired, get involved and come along.
Discover the buzz in Jersey.
Check out pictures taken by locals and visitors as they've been soaking up the island vibes.