Whether you are a culture vulture, history buff, adrenaline junkie or just want to get your dancing shoes on; we'll keep you entertained in Jersey. From energising sports challenges, vibrant music and arts festivals to outdoor film screenings, there's so much going on in our little island. Why not plan your visit around one of the island's iconic annual events or festivals?
Find out what's on.
Come and experience something new or just relax and soak up the island atmosphere, it's up to you.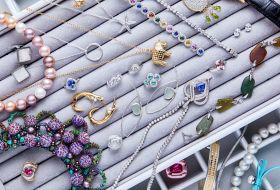 Welcome to Brilliance, Jersey's jewellery and watch festival. We give, create, treasure, celebrate milestones and moments and hand them down to future generations. As jewellery professionals we are privileged to be a part of those moments everyday. Brilliance is here to celebrate and showcase all the expertise and talent we have on Jersey.
Free entry
Oct 22 2022 ‐ Nov 06 2022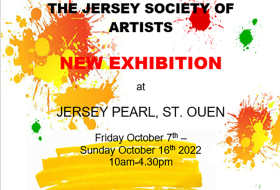 Jersey Pearl are hosting an art exhibition dedicated to the work produced by local members of the Jersey Society of Artists. The talented artists will be featured in Jersey Pearl St. Ouen for 10 days, where they will be exhibiting their diverse and sublime artwork.
Free entry
Oct 07 2022 ‐ Oct 16 2022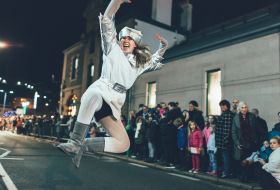 A parade of festive themed floats and accompanying entertainment, for all the family!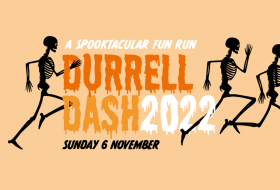 On Sunday 6 November, join us at Jersey Zoo for a spooktacular Durrell Dash and run wild to save species from extinction!
from £10.50
Booking needed
Nov 06 2022
This course is for music lovers! In this one-day taster session, attendees will be introduced to classical and flamenco guitar music by an accomplished guitar player and instructor.
from £30
Booking needed
Oct 15 2022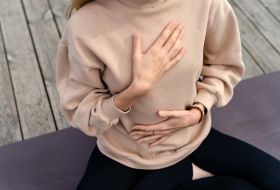 During this class, you will learn the fundamentals of the Wim Hof Method basic breathing, the breathing 'wave', what breath does to the body, and safety. We will also touch on the 3 pillars that make the Wim Hof Method so powerful.
from £50
Booking needed
Oct 18 2022 ‐ Nov 15 2022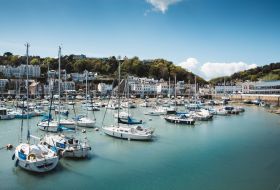 Days are theme-based, offering children the freedom to realise their own ideas, and use a range of skills. Children who stay all day will have the choice of interpreting the theme in a different way or doing something else in the afternoon. Small groups ensure that children receive lots of support and are offered creative challenges.
from £18
Booking needed
Oct 26 2022 ‐ Oct 28 2022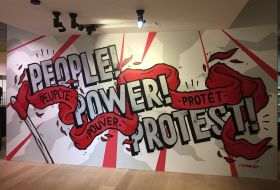 'People! Power! Protest!' explores the story of protest in Jersey, from the Corn Riots of 1769 to the Black Lives Matter movement of 2020. An exhibition exploring how the right to protest has shaped and influenced the Island that we know today.
from £6.90
Free for children
Jan 04 2022 ‐ Dec 31 2022
Open the pages of Jersey's official guide…
… to explore more about 'What's On' in the island and to meet some of the people who can help you get out and about in our little island.
Feel inspired, get involved and come along.
Discover the buzz in Jersey.
Check out pictures taken by locals and visitors as they've been soaking up the island vibes.