Let someone else show you the way and take a taxi. Taxi ranks are conveniently located outside the airport, the harbour and in St. Helier. Public taxis are meter controlled, and you'd expect to pay less than £20 for a fare between the airport and St. Helier. Different rate tariffs apply to both public rank taxis and booked cabs depending on the time and day, and public holidays.
Find a ride and start exploring Jersey.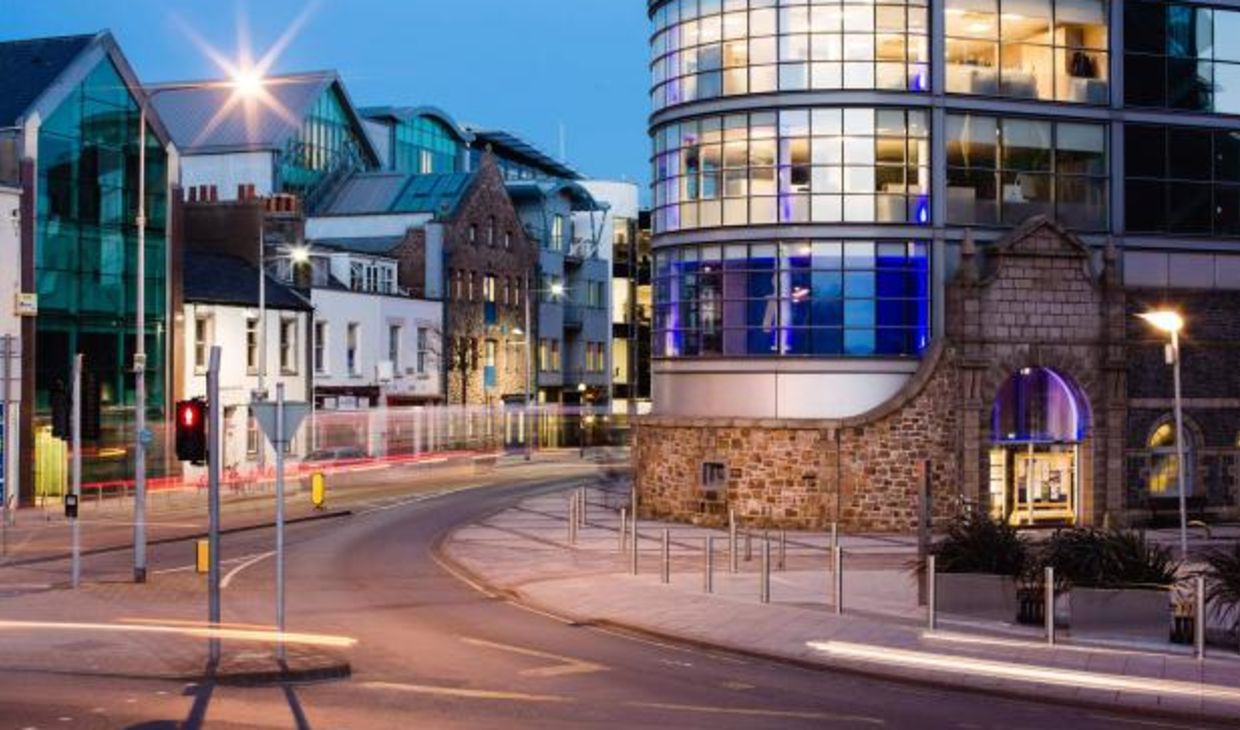 Liberty Bus Routes & Timetables
Climb on board and discover Jersey's network of public busses. A great way to navigate your way around the island.