Winter in Jersey brings drama, beauty and a sense of freshness that doesn't just blow away the cobwebs, it invigorates the soul. It is that unique smell of crisp winter air straight from the sea and that moment when you step in from the cold and feel your skin tingle with appreciation. Reward yourself with great local seasonal produce, a warm fire and good company. Enjoy a winter short break where memories are made, where you have time to just be together.
Escape to an island where rugged beaches and awe-inspiring weather provide the backdrop for you to reenergise and feel the elements.
Get the full winter experience in Jersey.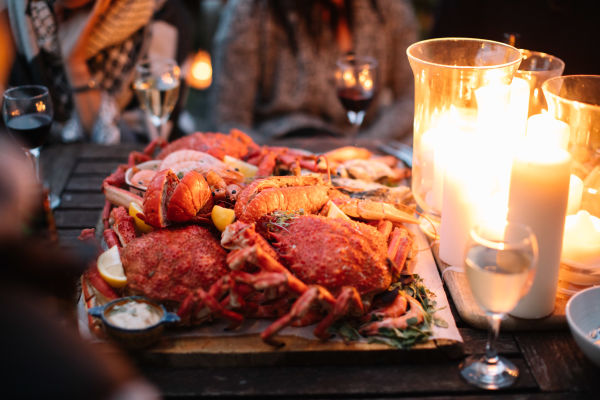 Get cosy.
Work up an appetite for some warming food. It's the season to indulge, so plan to explore Jersey's vibrant restaurant scene and enjoy new tasting experiences. Look out for local beef or a Jersey seafood dish to get a real taste of seasonal Jersey and spend time reconnecting with friends in cosy, contemporary spaces.
Get closer.
Winter's the perfect excuse to get closer – from wrapping each other up in warm layers to sharing a hug to ward off the winter chill. Find someone special to share the season with and choose your winter walking backdrop – from wind-whipped coastal adventures to reinvigorating countryside strolls. Who will you share winter in Jersey with?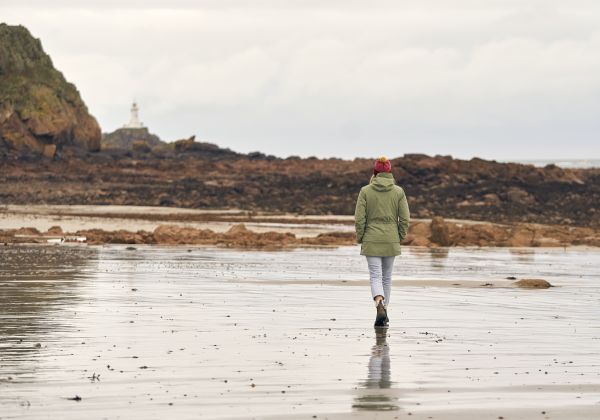 Get outdoors.
With its Atlantic coastline and epic sweeping beaches, embrace the elements with a bracing winter walk by the sea. The wide sandy beach of St. Ouen's Bay is a mecca for locals whatever the weather. When the wind's blowing in the right direction, watch the kite-surfers riding the wind along the water's edge, and see the breeze whip up the beach into rippling sand snakes.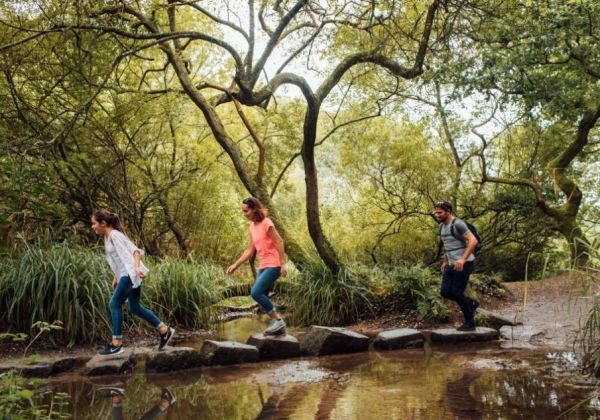 Get active.
Lace up your trainers and head out for a morning run through Jersey's green lanes and woodland trails. A popular local route is through St. Catherine's Woods, taking you across steppingstones and through tree-lined valleys in this picturesque part of the island. Feel your skin tingling, breathe the fresh air, and then enjoy warming up back at your winter accommodation.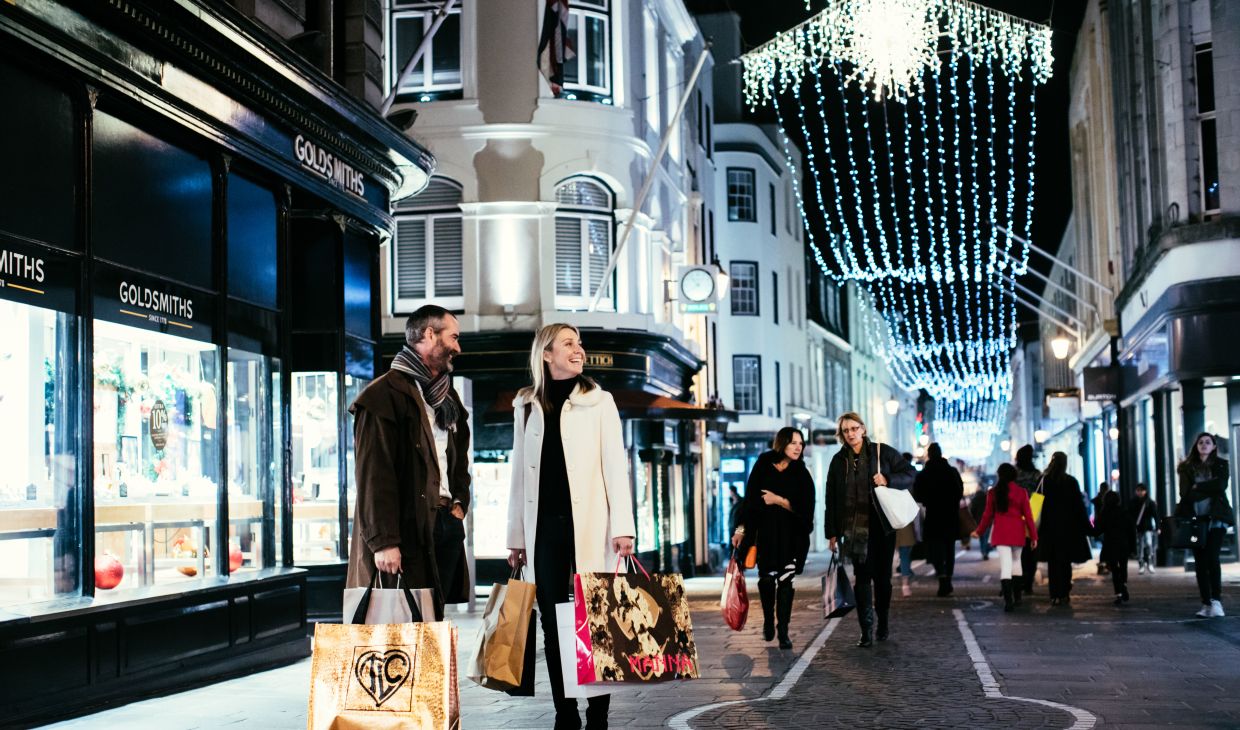 Christmas in Jersey.
Do Christmas the Jersey way. Feel the joy of Christmas time as you wander the various markets that pop up in St. Helier and around the island, as locals and visiting French traders set up stalls full of tempting delights. Or simply escape the hustle and bustle and enjoy a lazy Christmas lunch at one of many fabulous restaurants.
Cosy places to stay in the winter.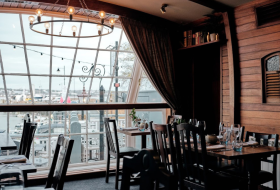 The Old Court House Inn is a stunning traditional pub with rooms, with history dating back to the 15th century. Combining old-world charm with modern features, The Old Court House Inn offers two characterful bar areas, a relaxed restaurant and ten gorgeous, boutique bedrooms.
from £80.00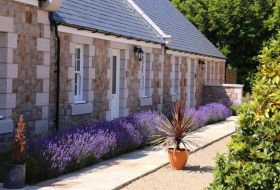 La Place Country Cottages is a select development of 12 luxury self-catering cottages And 4 newly built Terrace Mews Self-Catering in the style of a traditional Jersey Courtyard. Situated in the tranquil heart of the breathtakingly beautiful countryside, the Country Cottages are also just a short stroll from the picturesque harbour in St. Aubin's.
from £150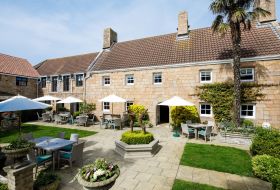 Dating from 1674 and nestled within the 'green lanes' of the countryside, the hotel offers a unique blend of luxury and traditional Jersey charm. Recently refurbished to the highest standards, the bedrooms are oozing charm, character and stunning design using the finest blends of colours, textures and fabrics.
from £105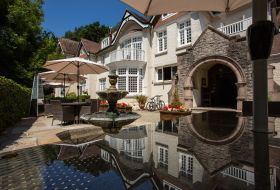 Château La Chaire is a grade II listed country house in Jersey set on the cliffs of a picturesque green valley by the sea. Now one of the island's top hotel and restaurants, renowned for its luxurious rooms, fine dining and warm, friendly service. You get a sense of being away from it all as soon as you arrive.
from £135
Trip ideas for your Jersey winter break.