Pick up your hire car at Jersey airport when you arrive and get straight out on the roads to discover the island. You'll find the companies you know and some that are unique to Jersey. How about hiring a classic car for you stay? An electric run around or even a VW camper? Car hire in Jersey gives you flexibility to get the most out of your island break and enjoy the freedom of having your own set of wheels to discover the island at your own pace.
Find the perfect motor for your island break.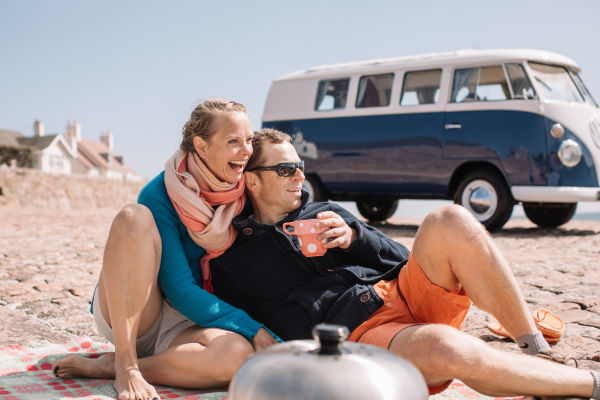 VW Camper Hire.
Jersey Classic VW campers range a beautifully restored 1967 Split Screen through to a brand new 2009 Classic Bay Window Danbury. The fleet also includes three 1970's Bay Window campers which have all been restored.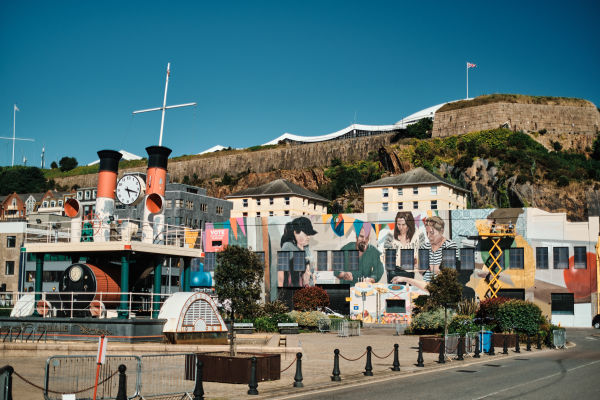 Parking in Jersey.
Jersey is the perfect place to park up the car and take to two feet. Whether you are on the east coast, west coast or anywhere in between, you will find plenty of parking in Jersey.
Curious about car hire in Jersey?
Get in the know before you arrive on the island.
Is it worth hiring a car in Jersey?
Do you need to hire a car in Jersey?
How much is car hire in Jersey?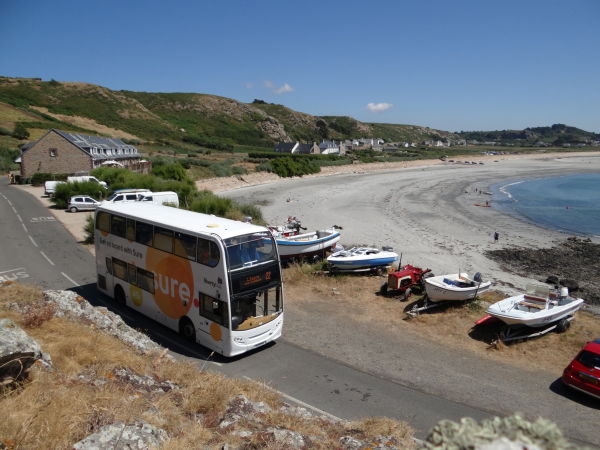 Take the bus.
Climb on board and discover Jersey's network of public busses. A great way to navigate your way around the island.
Make the most of your hire car and explore all the island has to offer.
Here are a few ideas to get you started.