Step right up for the third and final month of the season of spring – May. What better time to take a little holiday? The May half-term holiday is the perfect time to discover, or rediscover Jersey amidst its colourful countryside and its clear water bays, in the longer and brighter days. This is not summer yet but what's more exciting than a taste of the beach and awakening nature on such a beautiful island, where all sorts of landscapes and activities are a stone's throw away.
Your family half-term break in Jersey.
For active family holidays.
Are you the kind of family that loves to get out, have adventures and feel the satisfaction of a day well spent? Test your head for heights at Valley Adventure Centre, get rad in the waves of St. Ouen's Bay, paddle out for adventure and bounce for joy at Jump Jersey. Top it all off with a well-deserved treat – a Jersey ice cream you'll find everywhere. Get out and active with your tribe in the island break.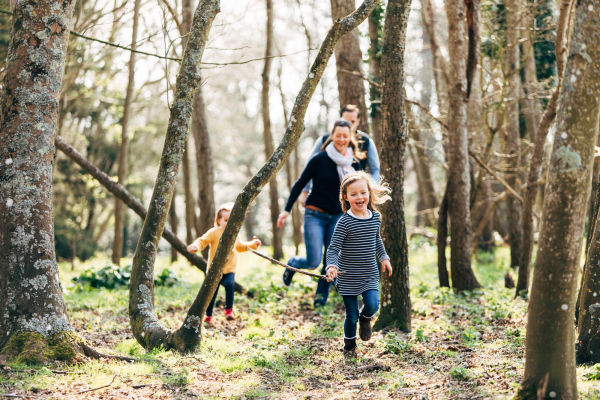 For wild family adventures.
If just saying the word 'island' conjures up the idea of adventure, just wait until you get here. Drift into a world of family island adventures in Jersey where your days can be spent paddling in beach rock pools or meeting rare and endangered wildlife at Jersey Zoo. Uncover rare flora and fauna and let your cubs run wild at action-packed activity parks; it's hard to run out of things to do in Jersey.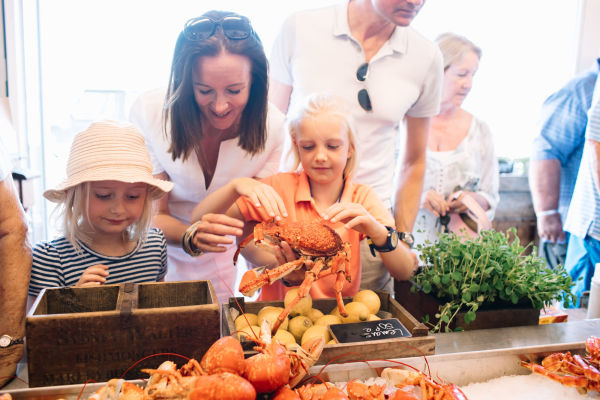 For foodie families.
There's something about the taste of food eaten on holiday that really stays with you. Remember the vivid experience of eating an ice cream on holiday when you were a child? Or your first taste of pizza? Start your family's fondest food memories off on the right foot with a selection of restaurants that are great at catering for younger diners, as recommended by local islanders.
More ways to make memories this May half term.