Outdoor activities
Jersey Adventures
Jersey's original and longest serving outdoor and adventure activities provider. Established in 1993 our passion for everything outdoors has always been our driving force for delivering excellence in adventure.
Price: £25 - £115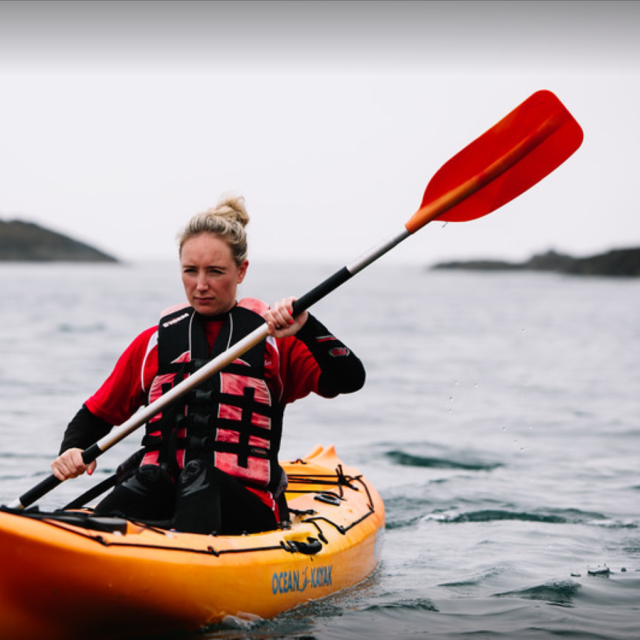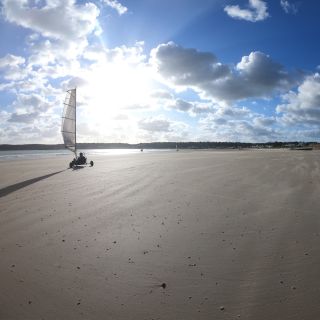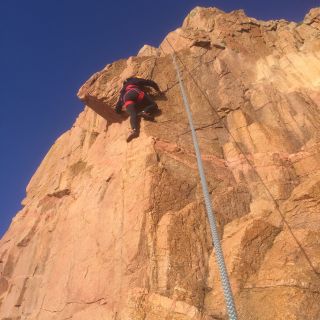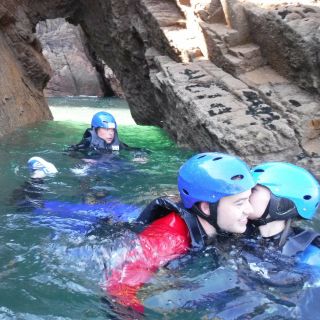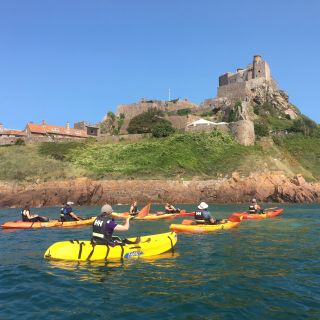 More Information
As a leading provider and multi award winning company of adventure experiences, our offerings to large groups, bespoke packages, families and individual adventurers is second to none. Activities include abseiling, archery, blokarting, bush-craft and foraging, coasteering, kayaking, stand up paddleboarding and rock climbing. The "Awesome Foursome" (Jersey's definitive day of adventure) and event "Escape from Elizabeth Castle" are listed in our top five Adventures to do in Jersey as endorsed in traveller reviews.
We are open all year round.
| | |
| --- | --- |
| Monday: | 08:30 - 19:00 |
| Tuesday: | 08:30 - 19:00 |
| Wednesday: | 08:30 - 19:00 |
| Thursday: | 08:30 - 19:00 |
| Friday: | 08:30 - 19:00 |
| Saturday: | 08:30 - 19:00 |
| Sunday: | 08:30 - 19:00 |
Outdoor

Family friendly

Couples

Pet friendly

Parking
Inclusion trained
Accessible parking or drop-off point
Accessible toilets
Location
Jersey Accommodation and Activity Centre
La Rue De La Pouclee et des Quatre Chemins
Faldouet
St. Martin
JE3 6DU

Tours & activities available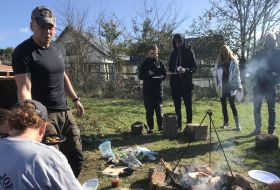 Develop your bushcrafting to a new level with Harry and Simon, our resident Ray Mears accredited wilderness guides. We have six unique foraging and wilderness cooking sessions at various island locations (advised on booking) throughout the 2022 season.
from £20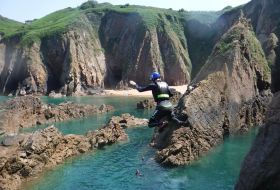 Join Jersey's most experienced adventure guiding company on a coasteering expedition at Grève De Lecq. Jersey's original and longest serving coasteering company will guide you safely by scrambling, climbing, jumping and swimming to the hidden gem of the secret beach.
from £35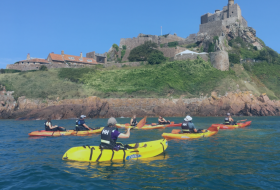 Explore the eastern coastal delights from the sea in a kayak tour from Archirondel, in the safe confines of St. Catherine's Bay with Jersey's longest established adventure company. Adults only. Sheltered from any Atlantic swell, expeditions run daily at 10:00 from Archirondel and take in Anne Port, Petite Portelet and Gorey Harbour.
from £35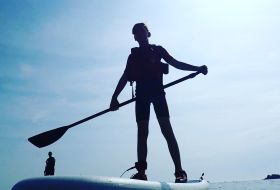 Join us in the latest craze of Stand Up Paddle boarding (SUP) where the emphasis is on fun and safety, learning the skills required for a safe SUP session. Your instructor guide will take you through the progressive stages to becoming a competent paddle boarder, whilst sharing safety tips for those wanting to progress in this activity. Great fun for all! SUP is the newest and fastest growing watersport around the world and is a great way to explore Jersey's beautiful coastline and crystal clear waters taking in the wildlife, hidden bays and local history. There's always a chance of coming side by side with dolphins or seals.
from £30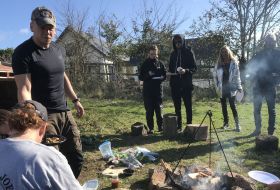 Join our Ray Mears qualified wilderness guides in a foraging session in the lanes of St. Martin for a morning of fascination, folklore, history and heritage, whilst collecting your lunch at the same time. Foraging skills are diminishing and becoming lost skills. Our qualified guides will introduce you to a mass of hedgerow foods with sessions finishing in a cook up of the seasonal bounty. Tours led by Harry and Simon who have both learnt their crafts from the famous Ray Mears.
from £20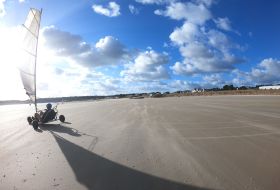 Feel the exhilaration as wind rushes past you whilst you are on a thrill ride in a blokart, as you cruise along St. Aubin's Bay, a massive beach at low tide and only a 5 minute drive from St. Helier. Race your friends or hone your skills harnessing the wind. Our fleet of 3-wheeled Land-yacht's have 4.5 metre sails and are easy to use, only taking ten minutes to master.
from £30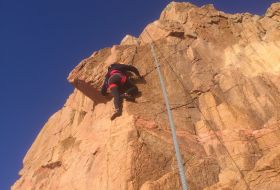 Experience the thrill of rock climbing on some of the UK's finest granite natural climbing walls, wonder at the stunning scenery and encounter wildlife at it's best. Rock climbing in Jersey has many easy to access sites with a range of climbs to suit all ability levels, and a Jersey Adventures qualified rock climbing instructor can introduce you to them all whether you are a small group or looking for a bespoke experience
from £25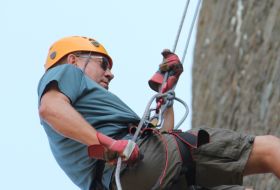 One of the best introductions to adventure and adrenaline sports is abseiling, join one of our qualified instructors for an amazing experience of abseiling one of Jersey's iconic locations. Abseiling is a great introduction to adrenaline sports as minimal skills are needed and gravity does the work.
from £30