Explore the latest Jersey holiday deals and offers to help you experience the very best of our island. So, whether you're looking for a family-friendly holiday at the best price, a package holiday deal to Jersey, special offers on local restaurants or activities, or the latest hotel deals, you'll find inspiration here.
With no passports required if you're travelling from the UK, there's never been a better time to make the most of an escape to our Curiously Brit…(ish) island with these top Jersey holidays offers.
Get more out of your island break.
Discover Jersey deals, packages, vouchers and discounts to delight.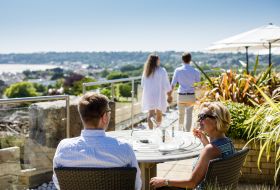 Use promo code: DIRECT22WB for up to 10% off flexible rates
Accommodation
Dolan Hotels Ltd
Available: 1st Jan 2022 ‐ 31st Dec 2023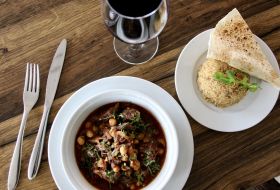 *Stay with us for 5+ nights and enjoy a 3-course meal on us!
Accommodation
Ommaroo Hotel
Available: 1st Feb 2023 ‐ 30th Jun 2023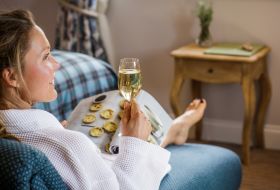 Book direct, pay in full for your stay and save 15%.
Accommodation
Seymour Hotels Of Jersey
Available: 31st Mar 2023 ‐ 15th Dec 2023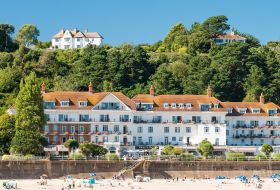 From £329pp | Flights + transfers included. Easy to book.
Holiday packages
Channel Escapes
Available: 3rd Aug 2022 ‐ 27th Sep 2023
Enjoy the long days of summer with this seven night break
Accommodation
The Atlantic Hotel
Available: 1st Jul 2023 ‐ 31st Aug 2023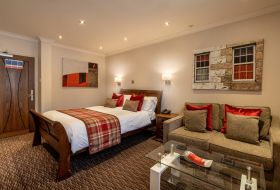 Book direct for best price and free food & drink credit!
Accommodation
THE INN
Available: 1st Jan 2022 ‐ 31st Dec 2023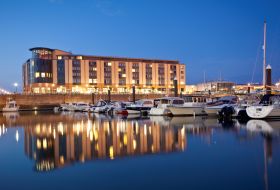 From £275 | One night free and an afternoon tea included
Holiday packages
Channel Islands Direct
Available: 1st Nov 2023 ‐ 29th Mar 2024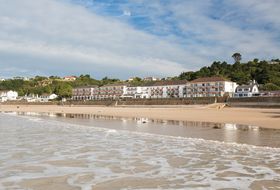 Stay in classic room and receive free half board for £359pp
Holiday packages
Channel Islands Direct
Available: 1st Nov 2023 ‐ 29th Mar 2024