Jersey's small size makes it easy to explore – it's hard to run out of things to do on a family holiday here. From visiting the orangutans at Jersey Zoo, exploring rock pools or castles – there's plenty to discover on a half term break to Jersey. So, get ready for your island adventure and spend some family time enjoying the island break.
Family holidays in Jersey.
Drift into a world of family island adventures where your days can be spent paddling in beach rockpools, or meeting rare and endangered wildlife at Jersey Zoo. Small-sized, the island's perfect for small legs to explore.
Activities to fill your half term holiday with joy.
Excitement from the ground up! Jersey's only high ropes adventure centre with much more. Set in a secluded and stunning natural valley, Valley Adventure Centre offers a fantastic range of adventure activities for families, individuals and kids parties, all year round.
from £20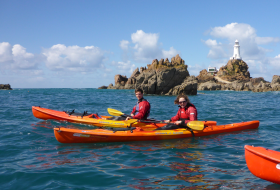 Reconnect with nature on a sea kayak tour. Explore an island shaped by the sea where some of the most astonishing tides in the world circle the coast. Kayak with local guides whose knowledge make this more than just a paddle around the bay. Our expert staff and user-friendly sit-on-top kayaks will quickly get you out exploring and having fun.
from £30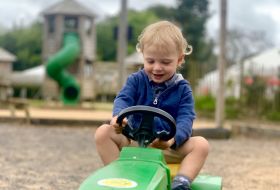 aMaizin! Adventure Park is a Jersey based, family run, farm park offering a range of activities to suit all ages for a full day of fun for all the family. A family attraction that offers a great full day out, with one entrance price and no additional hidden charges.
from £8.50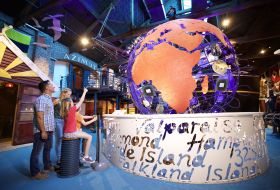 Located by the historic harbour of St. Helier, the Maritime Museum is all about seafaring, navigation and the elements. Also on-site, you'll find the Occupation Tapestry Gallery, an award-winning Occupation Tapestry that was woven by islanders to celebrate the 50th Anniversary of the liberation.
from £7.15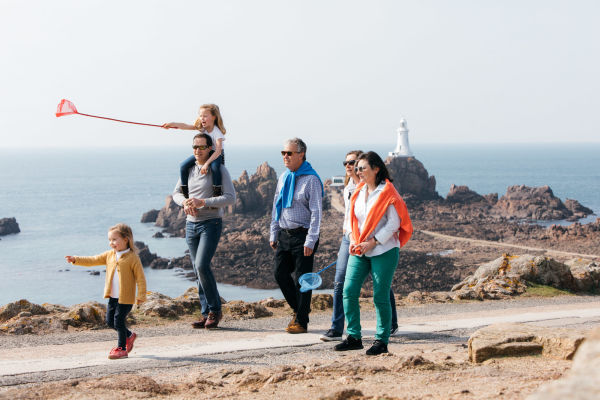 Family attractions in Jersey.
The island's top attractions are the perfect way to experience your family island break. From 12th century castles, adventure parks and of course the world famous Jersey Zoo, fast paced or slow, whatever the weather, there are activities to entertain the whole family.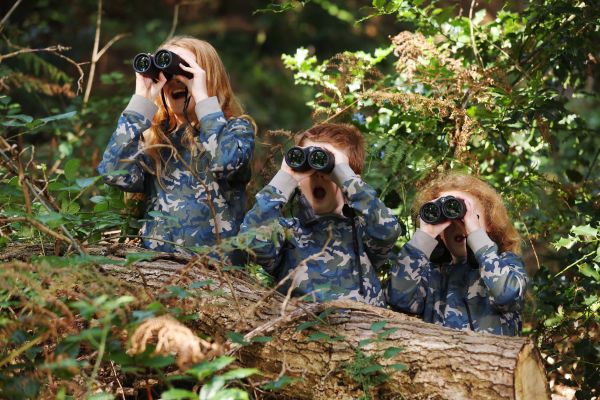 Counting Squirrels.
Red squirrels are thriving in Jersey and we want to keep it that way. Grab your binoculars and join the red squirrel spotting adventure alongside conservationist Ben Fogle, to help us keep track of these very special creatures.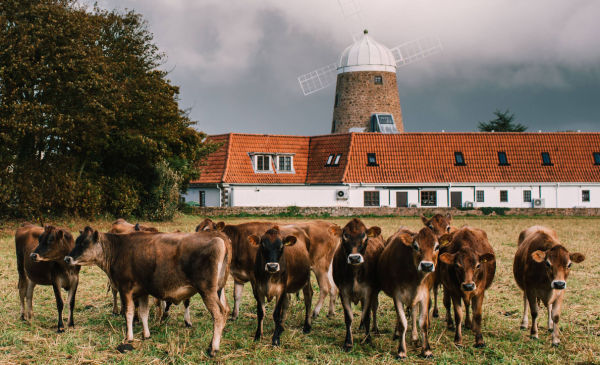 Need inspiration for a rainy day?
Jersey is known as the warmest place in the British Isles, however, it's important to remember that we are still in the British Isles! So we do on occasion get a little rain, but you shouldn't let that dampen your spirit we've still got plenty for you to see and do.
Discover your perfect half term break in Jersey.
Get out and about in the wild Jersey landscapes with these island break trip ideas.