Jersey's small size makes it easy to explore – it's hard to run out of things to do on a family holiday here. From visiting the orangutans at Jersey Zoo, exploring rock pools or castles – there's plenty to discover on a half term break to Jersey. So, get ready for your island adventure and spend some family time enjoying the island break.
Activities to fill your October half term holiday in Jersey.
Experiences to enjoy during October half term in Jersey.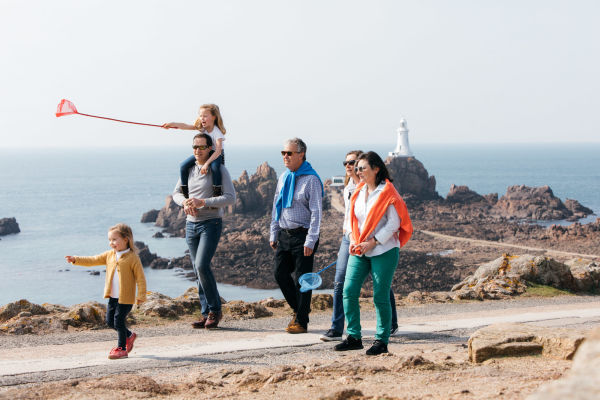 Family attractions in Jersey.
The island's top attractions are the perfect way to experience your family island break. From 12th century castles, adventure parks and of course the world famous Jersey Zoo, fast paced or slow, whatever the weather, there are activities to entertain the whole family.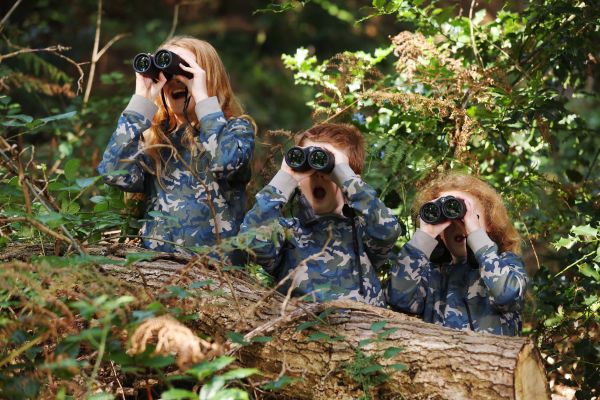 Counting Squirrels.
Red squirrels are thriving in Jersey and we want to keep it that way. Grab your binoculars and join the red squirrel spotting adventure alongside conservationist Ben Fogle, to help us keep track of these very special creatures.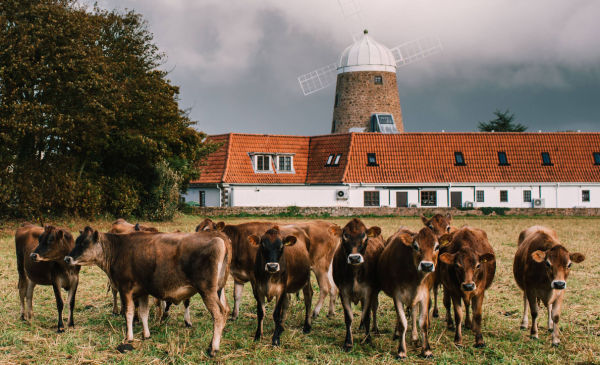 Need inspiration for a rainy day?
Jersey is known as the warmest place in the British Isles, however, it's important to remember that we are still in the British Isles! So we do on occasion get a little rain, but you shouldn't let that dampen your spirit we've still got plenty for you to see and do.
Family holidays in Jersey.
Drift into a world of family island adventures where your days can be spent paddling in beach rockpools, or meeting rare and endangered wildlife at Jersey Zoo. Small-sized, the island's perfect for small legs to explore.
Discover your perfect half term break in Jersey.
Get out and about in the wild Jersey landscapes with these island break trip ideas.