Just nine by five miles, Jersey's probably a lot wilder than you think. And a lot tastier too. There's nothing as rewarding for the food-curious than foraging for food in the coastal landscapes that circle Jersey's natural larder. There's a lot on the menu – to the trained nose, there are fungi, berries, sea herbs and many tasty plants to be found in our wildest spaces. Meet the Jersey foragers who will take you on a culinary safari to give your friends maximum food envy. Just bring an appetite for adventure and remember to follow our countryside code.
Meet our fantastic foragers and get out into nature with them on a foraging course.
Top tips for responsible foraging.
Follow these rules while out coastal foraging or forest foraging. Going with an expert guide is always the best option.
Explore the Jersey National Park.
Follow the Countryside Code.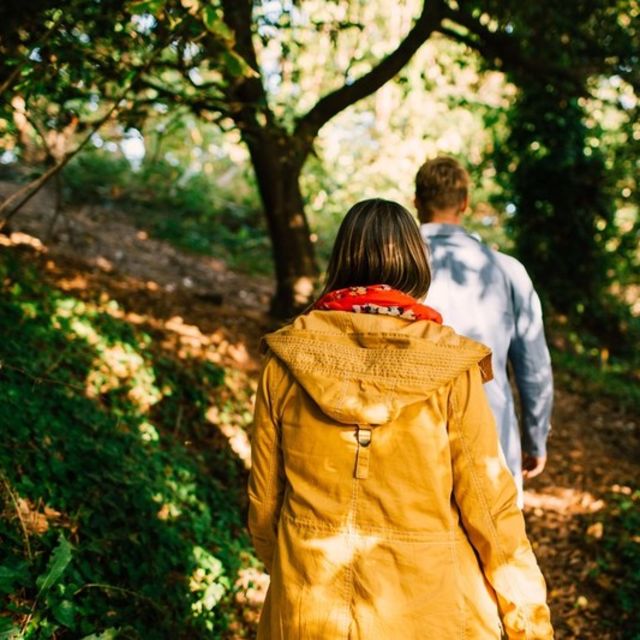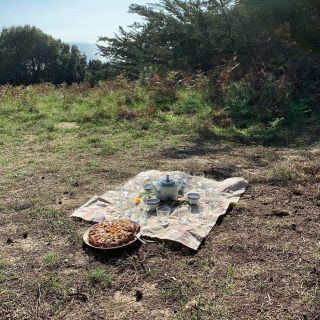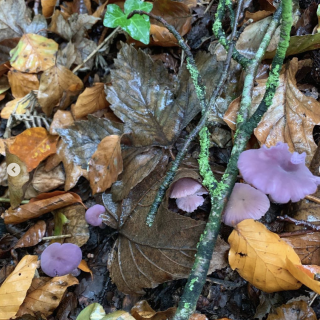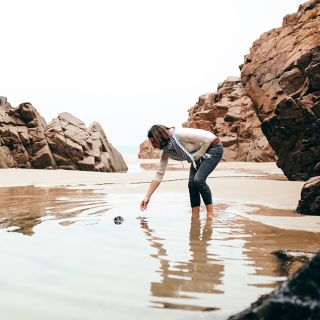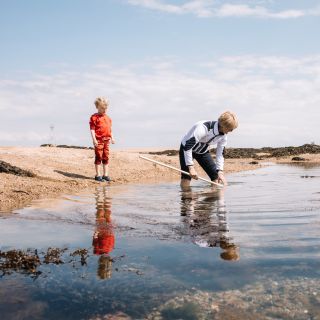 You might also like...