Arts & cultural | Family friendly | Festivals | Food & drink | Seasonal | Outdoor
Liberation Day
09 May is Liberation Day, a significant date in the island's calendar marking the end of the Second World War. The Channel Islands were infamously the only United Kingdom territories to be occupied by the German Forces.
Seasonal opening
Free entry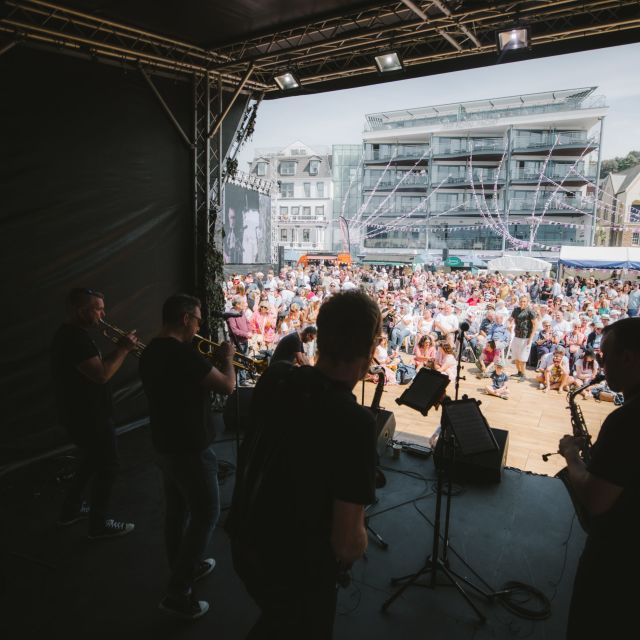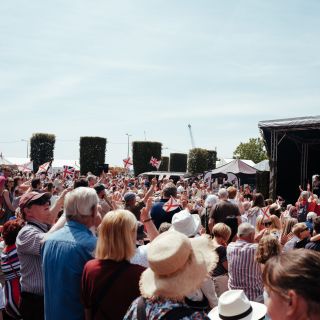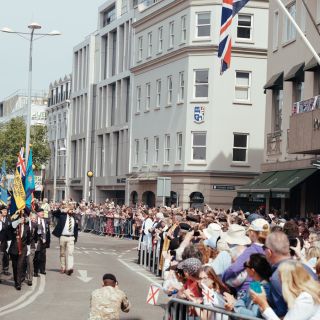 More Information
Liberation day is considered as Jersey's national day, involving celebrations based around Liberation Square, Royal Square and the Weighbridge. Expect live music, historical re-enactments, food stalls and on-stage entertainment. Key Liberation Day timings:
– From 9.00: Formation of marching contingents in the Royal Square.
– From 10.15: Procession to Liberation Square, parades with Scout Band and Girl Guides and Jersey Field Squadron, Veterans, Cadets and SJA.
– 10:30: Special sitting of the States Assembly
– 10:50: Procession to Liberation Square – States Members, Crown Officers and Clergy
– 11.05: Service of thanksgiving followed by re-enactment of Force 135 arrival, singing of beautiful Jersey and national anthem.
– Noon: March past
Indoor

Outdoor

Family friendly
Location
Liberation Square
Saint Helier
Jersey
St. Helier

You might also like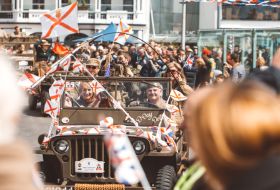 The Channel Islands were the only part of the British Isles to be occupied by German forces in WW2. The five-year occupation came to an end on 09 May 1945, which is now known as Liberation Day - an event still celebrated in Jersey with an annual bank holiday and festivities that mark this momentous occasion.
Free entry
Nov 25 2023 ‐ Dec 31 2023