From wild camping to historic towers, add some atmosphere with these unusual places to stay. Frame your Jersey escape with a one-off location and see the island through different eyes. How about an historic fort, a radio tower perched on the cliff edge, or a 30's-style boat-shaped beach hut just steps from the sand? Make one of the island's heritage locations your home for your stay and get a unique island experience.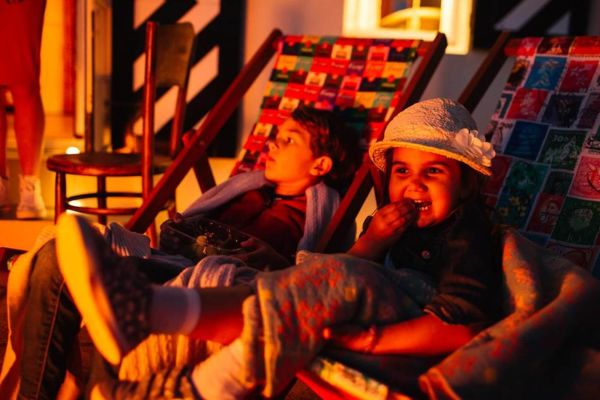 Wild camping at Durrell.
Wake up in the wild with luxury camping in the grounds of Jersey Zoo, the wildlife park founded in 1959 by writer and conservationist Gerald Durrell. Camp out in luxury in geodesic domes and doze off to the gentle sounds of rare golden lemurs and tamarins.
Stay includes park entry, Durrell Wildlife Camp.
Boat life at Barge Aground.
How about staying in, not on, a boat? A one-of-a-kind seaside escape awaits at this 1930's beach hut hideaway complete with portholes, with St. Ouen's beach quite literally on your doorstep. Right at the heart of the area's nature reserve, the sights, sounds and salty air of the bay are yours for your stay. And did we mention the sun sets into the sea almost directly opposite your terrace?
Barge Aground, sleeps six.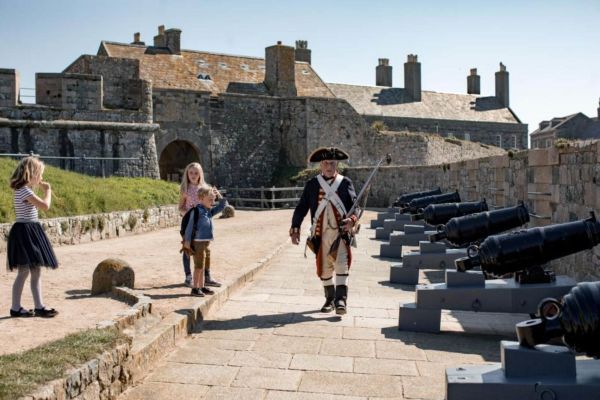 King of your own castle.
It's one of Jersey's most iconic locations, and Elizabeth Castle can be all yours (well nearly) with a stay at this apartment within the barracks. Cut off by the tide twice a day, with ferry transport to and from the castle, this historic Tudor castle location on the rocks is yours to explore.
Elizabeth Castle, check tide times when booking.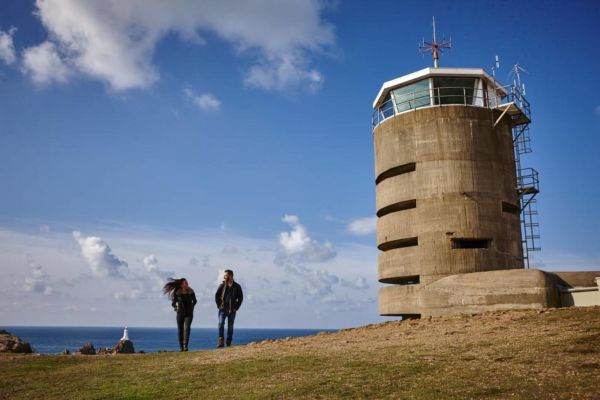 Panoramic 360°-degree views.
The Radio Tower's bird's-eye view is possibly the most spectacular way to see Jersey in all seasons, with breathtaking views sweeping from St. Ouen's beach to La Corbière Lighthouse. With its Bauhaus-inspired lines, this is an unforgettable spot to watch a storm roll in.
Radio Tower, sleeps six.
You might also like...