Fügen Sie Ihrer Reise einige Orte hinzu, indem Sie auf die Herzsymbole klicken, und aktualisieren Sie dann die Seite, um Ihre Reise zu speichern oder mit Freunden zu teilen!
Unterkunft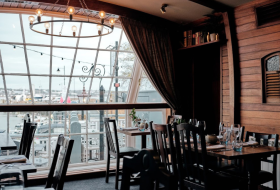 The Old Court House Inn is a stunning traditional pub with rooms, with history dating back to the 15th century. Combining old-world charm with modern features, The Old Court House Inn offers two characterful bar areas, a relaxed restaurant and ten gorgeous, boutique bedrooms.
von £80.00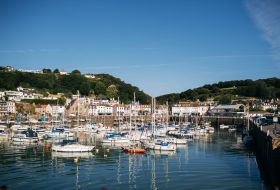 This two bedroom, second floor penthouse apartment offers a truly luxurious holiday base on the south coast just 50 metres from a vast stretch of golden sand with easy access to the popular harbour village of St. Aubin that offers a large selection of amazing restaurants.
von £145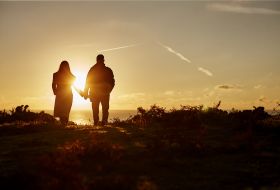 This luxury detached two bedroom granite barn conversion is west facing with amazing, uninterrupted sea views across the beautiful St. Ouen's Bay on the island's west coast. The property can sleep up to four adults and one infant. There are two sheltered patios, ideal for al fresco dining and for viewing the breathtaking sunsets over the beach.
von £109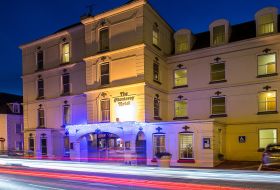 Located just a short stroll away from the Millennium Town Park centre town in St. Helier, the hotel offers a high standard of comfort and service to both the leisure and business traveller. Owned by the local Morvan Hotel Group, the hotel boasts an indoor swimming pool complex, mini gym, along with Gordini's Restaurant and Bar.
von £99
Sehenswürdigkeiten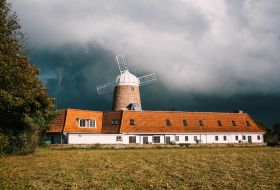 This historic monument dates back to 1837 and was the last surviving working tower mill in Jersey. Built from local granite and featuring stunning white sails, the unique building is steeped in character. Located on the border of St. Peter and St. Mary, it is surrounded with rural countryside, fields of daffodils and the iconic Jersey cows.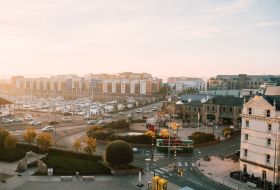 From Liberation Square, head in the direction of the large exhaust tower to the old harbour and you will find South Hill, with a vast amount of Second World War history. At the base of the South Hill rock, you will find a German Tunnel and a railway tunnel. Follow the pavement up the hill, and you will find a small car park overlooking the Harbour.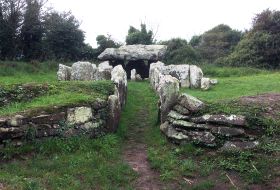 Built around 6,000 years ago, La Pouquelaye de Faldouet is a Neolithic passage grave that leads onto a unique double chamber. Visit the atmospheric site to see the main chamber and the small stone cists, or boxes that surround it and be wowed by the massive 24-ton capstone covering the end chamber.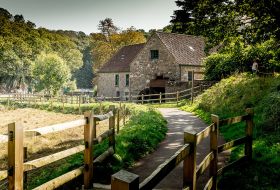 Located in one of Jersey's most picturesque valleys, Le Moulin de Quétivel is the only surviving working watermill in the island. Surrounded by water meadows, a visit to the mill will give you a fascinating insight into Jersey's agricultural and industrial heritage.
von £4
Veranstaltungen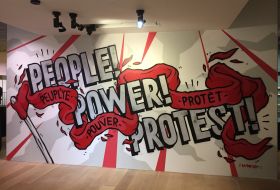 'People! Power! Protest!' explores the story of protest in Jersey, from the Corn Riots of 1769 to the Black Lives Matter movement of 2020. An exhibition exploring how the right to protest has shaped and influenced the Island that we know today.
von £6.90
Für Kinder kostenlos
Jan 04 2022 ‐ Dec 31 2022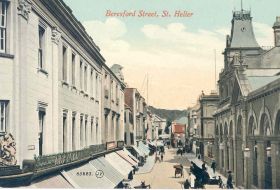 A series of free talks at Jersey Archive about Jersey's capital - St. Helier. Discover the fascinating story of our town and the communities who live and worked there, through a series of free talks by Jersey Archive. To book a place on the talk, please call us or send an email - booking is essential as numbers are limited.
Kostenloser Eintritt
Reservierung nötig
Jan 15 2022 ‐ Dec 17 2022
Touren & Aktivitätssitzungen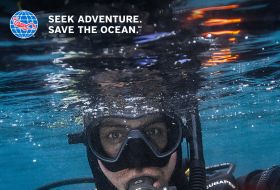 Discover Scuba diving sessions allow you to experience the thrill of breathing underwater in a fun and exciting scuba adventure. The program is designed for complete beginners to give you a taste of Scuba in the sea.
von £65
Reservierung nötig
Apr 05 2021 ‐ Oct 28 2021
Join Jersey's most experienced adventure guiding company on a coasteering expedition at Grève De Lecq. Jersey's original and longest serving coasteering company will guide you safely by scrambling, climbing, jumping and swimming to the hidden gem of the secret beach.
von £35
Reservierung nötig
Oct 01 2021 ‐ Oct 01 2022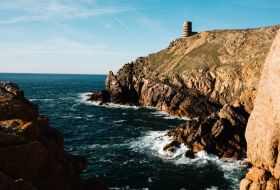 The Channel Islands were the only part of the British Isles to be occupied by German forces in WW2. The Occupation has left an extraordinary legacy on Jersey, with hundreds of concrete bunkers, walls and tunnels ringing the coast and scattering the island's interior.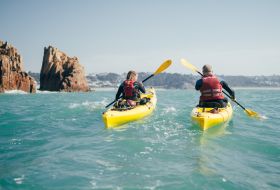 Explore the beautiful untouched coastline of Jersey's south west coast with the leading watersports company in Jersey, Absolute Adventures. Our qualified instructors will take you on a two hour kayak adventure into secluded bays and small caves for a stunning coastal experience. Kayaking is the perfect way to experience Jersey's secluded beaches, bays and coves and our tours allow you to make the most of island life by exploring areas of the island inaccessible by foot.
von £40
Reservierung nötig
Apr 12 2021 ‐ Sep 01 2021