Self-catering
Garden View Apartment – Bouley Bay
The beautiful Bouley Bay is the setting for this bright and modern one bed apartment. A pleasing mix of the traditional architectural features combining well with the modern décor. There is a lounge, kitchen and diner with open archway to a double bedroom and en suite shower room. The windows all overlook the picturesque garden and beyond.
Price: £110 - £140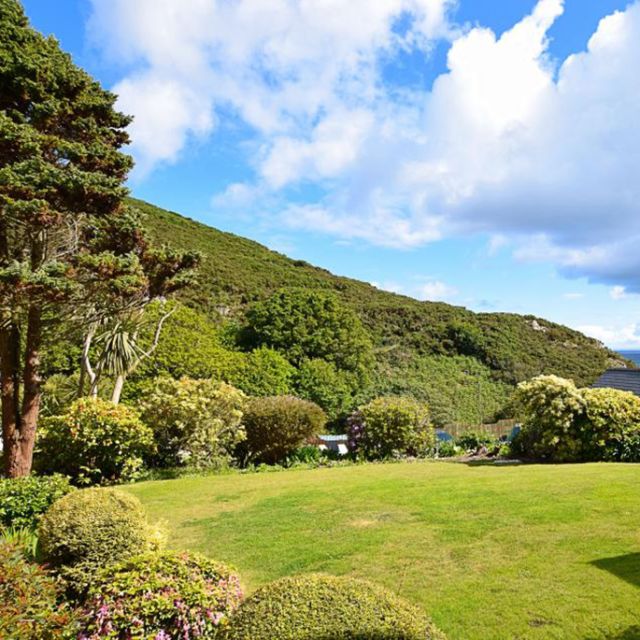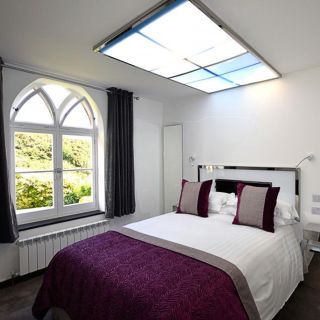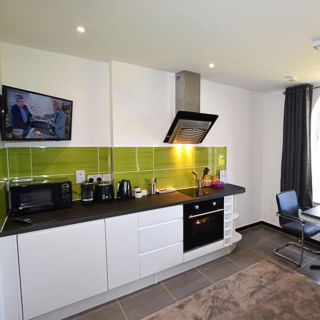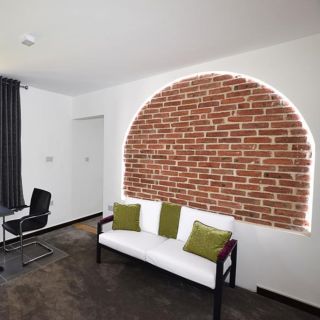 More Information
There is use of a shared pool and a short stroll takes you down to the bay with its café and dive centre. Bouley Bay is a unique location that is steeped in history. The beautiful bay has Mad Mary's Beach Café and a dive centre. The cliff paths give access to an island wide walking network and joyful views.
We are open:
March, April, May, June, July, August, September, October
Please call the Jersey Self Catering Experts after reviewing our compressive website: https://www.macoles.com/index.htm Tel: 01534 608830 or email: [email protected]
Note: Pricing shown is for one night, normally min stay is for 7 nights Stay
Read more on our website
Location
Macole's Self Catering Holidays Limited
La Motte Street
Jersey
Trinity
JE2 4SY

You might also like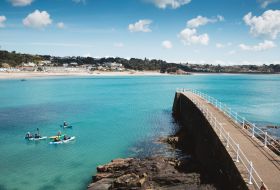 Specialist self-catering agent offering cottages, villas, apartments and unique historic accommodation options across the islands. Our website offers availability indication and transparent and easily understood pricing display. Our personal service to guide you to the right decision is highly rated by our clients.
from £74