Self-catering | Camping & glamping
L'Etacquerel Fort
A rustic retreat on Jersey's north coast - traverse the winding coastal path, lower the drawbridge and enter your own fort on the stunning, rugged north coast of Jersey. Built in the mid-19th Century on a cliff side overlooking Bouley Bay, L'Etacquerel Fort is a great base for exploring Jersey's rugged north coast or a camping weekend.
Price: £320 - £380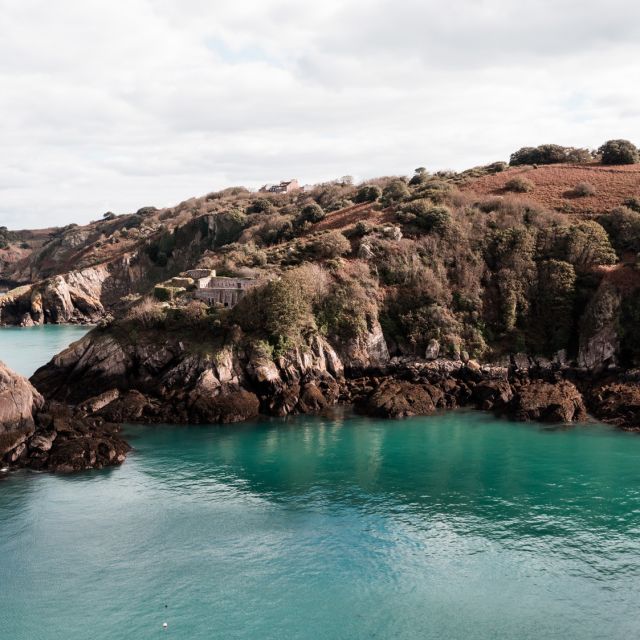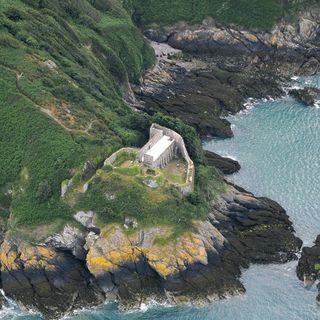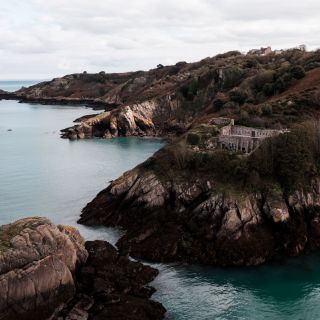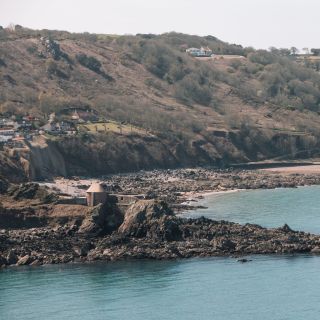 More Information
Built with traditional Jersey granite, the property itself is very basic, with no running water or electricity but what it lacks in mod-cons it makes up for in character and stunning views. Situated along a steep coastal path in Jersey's National Park, access is across the dry moat on a high wooden bridge. L'Etacquerel Fort is a back to basics property, with tables and benches in the guardhouse where there is also a large fireplace. Spread across two levels, the property has plenty of outside space along with a terraced area. Due to the location of the property, we recommend children to be supervised at all times. The Fort is not connected to any utilities, but there are two composting toilets on site.
We are open all year round.
Location
L'Etacquerel Fort
Trinity
Jersey
Trinity