Outdoor activities
Jersey Tourist Guides Association
Surrounded by crystal clear seas and wonderful beaches, the island has an incomparable depth of history and heritage, from Palaeolithic, Neolithic and the bronze age to modern times. Our qualified guides will help you learn and understand more about this rich and diverse island. You can arrange private tours for individuals, small or large groups.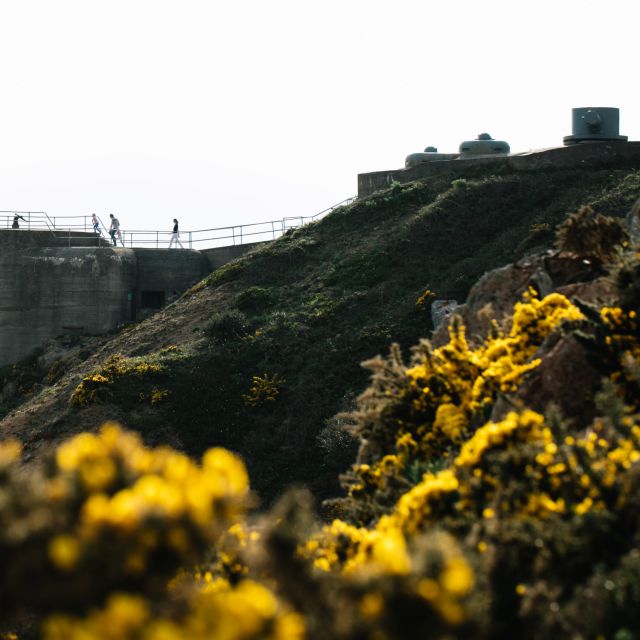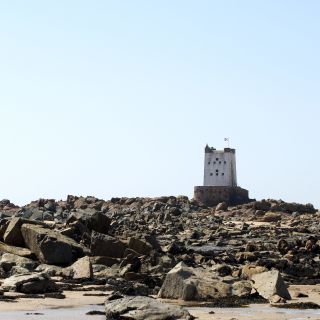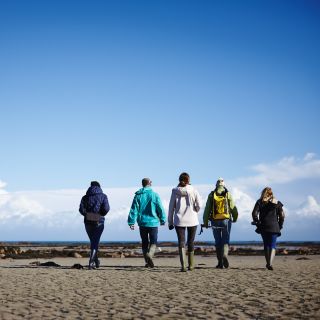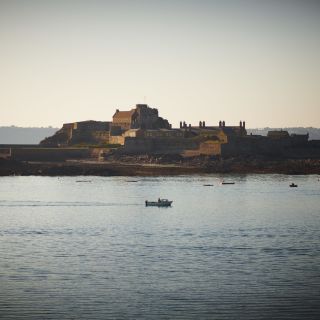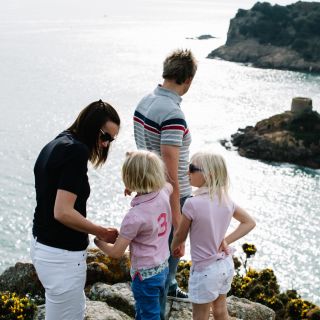 More Information
Jersey is an island, blessed with warm summer sunshine, mild winters, flower-filled springs and soft autumns. Our guides provide services for large corporate groups as well as private personalised tours, all to fit your schedule. This is a fantastic way to learn about Jersey's history from a local, and experience what makes island life so unique. Visit our website for more details.
We are open all year round.
Tours & activities available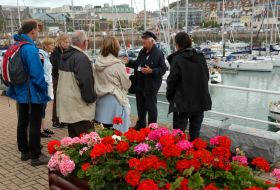 Come and explore Jersey's capital with a free guided walk around St. Helier every Thursday. The walk begins and ends at the Town Hall and will run for around two hours. Discover the island's secrets as you are led by members of the Jersey Tourist Guides Association who will introduce walkers to the varied and fascinating aspects of on offer.
Free entry
Booking needed
Apr 20 2023 ‐ Oct 26 2023