History & heritage
Grosnez Castle
Grosnez Castle is a ruined 14th-century castle in St. Ouen, situated in Grosnez in the north west corner of the island. Philippe de Carteret held it against the French when they took half of Jersey between 1461 and 1467, but it has been a ruin since the mid 16th century.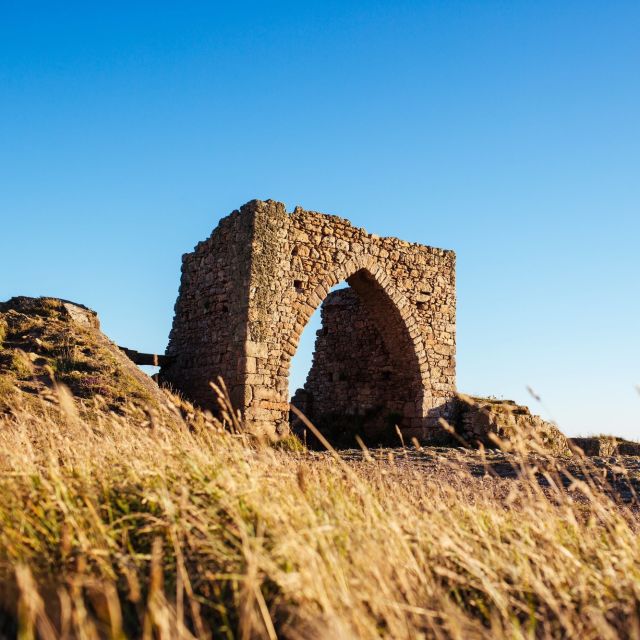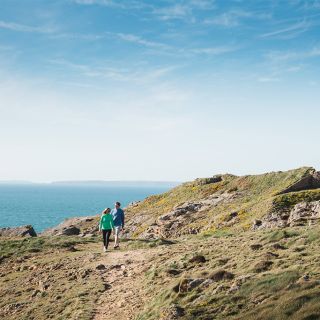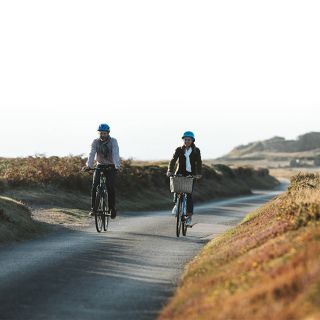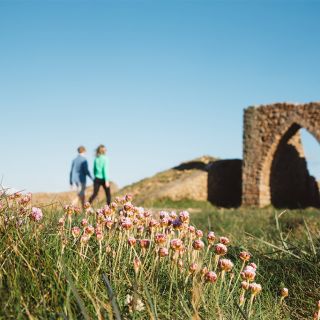 More Information
Today, visitors are able to freely explore the ruins. Seek out the concrete steps that lead from the rear of Grosnez Castle to an automated signal station where you will have fantastic views across to the other Channel Islands.
We are open all year round.
Outdoor

Family friendly

Couples

Pet friendly

Parking
The ground is very uneven around the castle but there is a carpark with relatively level ground from which there are views of the castle and the sea beyond.
Location
Grosnez Castle is in the parish of St. Ouen which is on the north-west side of the island and is reputed to be the most traditional of the parishes in the island. The location of Grosnez castle offers fantastic views and is incredible during sunset.