History & heritage
Parish Church of St. Brelade
Parish Church of St. Brelade is one of the twelve ancient parish churches in Jersey. Located in the southwest corner of St. Brelade's Bay, where you'll find one of the most beautiful bays in Jersey. It is unique in having one of the few surviving medieval chapels, the Fisherman's Chapel, sited directly next to the main church.
Free entry
Free for children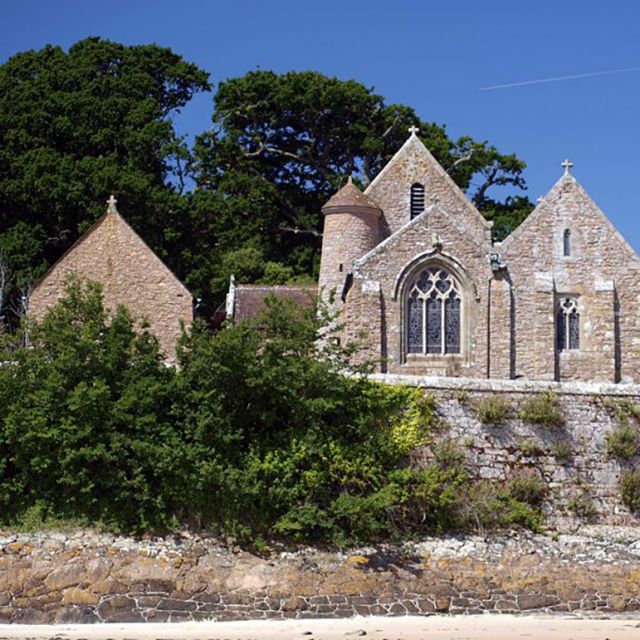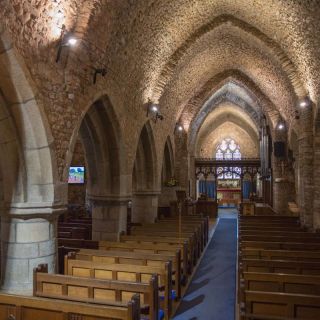 More Information
The Parish Church of St. Brelade is located next to the bustling St. Brelade's Bay that offers lots of activities for families such as water sports - banana boating, kayaking, coasteering tours and more. St. Brelade's Bay also offers many bars, cafés and restaurants. It's also said that when it was being built, fairies conspired to move the building to the seafront rather than further inland as the builders were planning. Despite many attempts to build further back from the sea, the builders had to concede defeat to the persistent fairies and built the chapel where you'll find it today. Oh so the story goes.
We are open all year round.
Indoor

Outdoor

Couples

Wheelchair access

Parking
Location
Parish Church of St. Brelade
La Marquanderie
Jersey
St. Brelade
JE3 8LL

Offers and events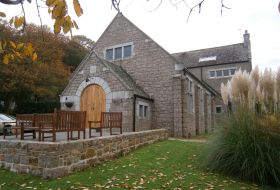 In Christmas week it is easy to feel too busy, or not jolly enough, perhaps a bit stressed, or lonely, or just needing to pause for a while and sociable break. The antidote to the hustle and bustle of the holiday season is to be found in St. Brelade's Church Hall and experience a time of kindness and companionship.