Jersey's Joie de Vivre
Blending British and French influences, the largest Channel Island, Jersey, is as intriguing as it is relaxed. From our base in historic St. Helier, we help you to discover the island's best bits and enjoy its laid back way of life.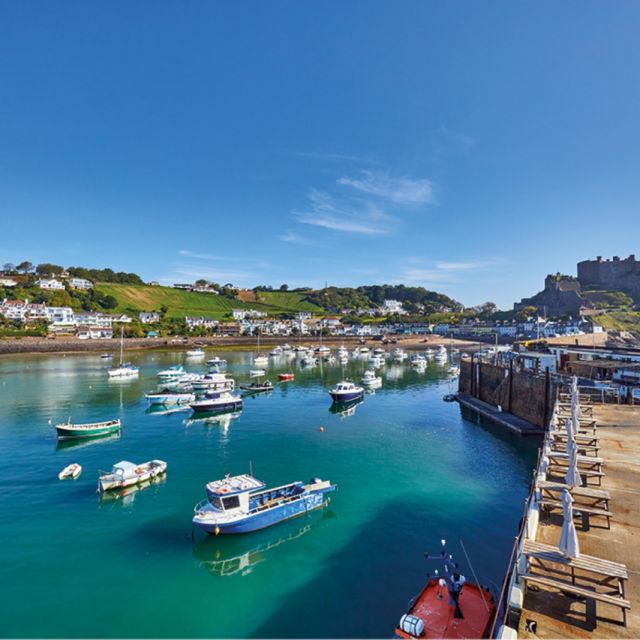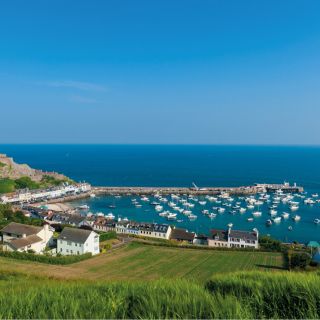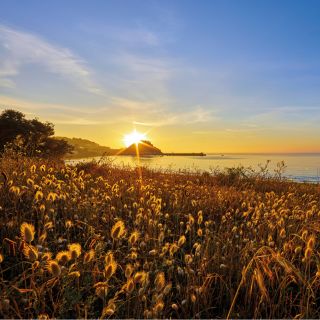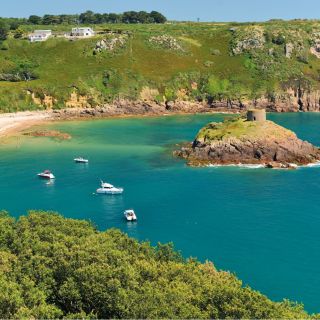 More Information
Highlights of our Jersey holidays include a visit to pretty Bouley Bay, once a smuggler's haven now famous for its motor racing hill climb events, followed by afternoon tea and wine tasting at a local vineyard. You'll also enjoy a few days at leisure to unwind and explore at your own pace.
If you have any mobility restrictions, disabilities or medical needs, you'll find the information you need here.
It's important to check the suitability of any holiday before you book. Our travel advisors will be happy to discuss this with you.
Whether you book online or via our sales team, we'll ask you if you have any need for assistance at the
Read more on our website
Lift or stairlift
Suitable for visitors with limited mobility