What's more authentic than shopping at a farm where local produce was grown or reared? In Jersey, the field to fork journey is far shorter ­ you can even pick up a real taste of the island at local farm­run roadside stalls where you leave payment in an honesty box.
Here are four to try: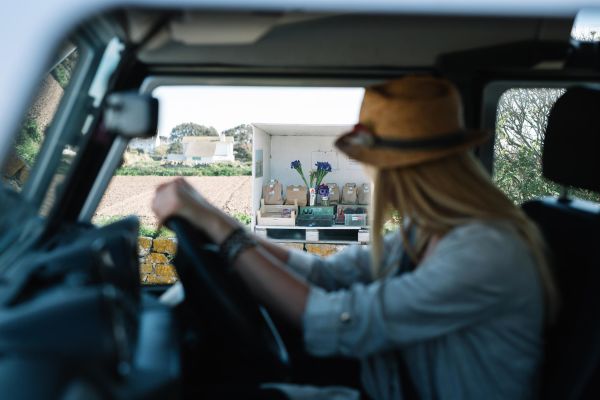 La Hougette Farm, La Route de St Jean, St. Lawrence.
Jersey strawberries.
Discover a roadside stall packed with punnets of freshly picked, fragrant strawberries grown by farmer Joe Freire and perfect for summer snacking. We defy you to get home without eating any on the way! In summer, look out for freshly picked bunches of anenomes, dahlias and sunflowers too.
Find it: Follow La Route du Mont Cochon north, it'll turn into La Route de Saint-John and Joe's stall is just opposite the junction with La Rue des Saint-Germain.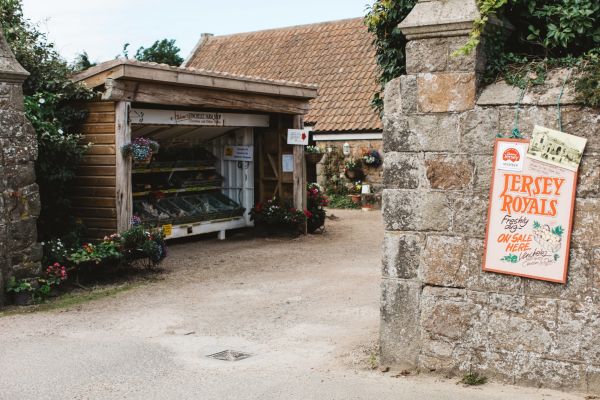 Route de Vinchelez, St. Ouen.
Didier Hellio's Farm Stall.
This jam-packed stall is full of delicious seasonal crops with a colourful array of homegrown fruit and vegetables direct from Didier and Christine Hellio's Farm Shop. Open every day, it's ideal for stocking up for a beach picnic.
Find it: Follow La Route de Vinchelez towards Plémont Beach, and after you've passed Le Chemin de L'Etocquet on your right, turn into the driveway on your left where you'll find the farm stall.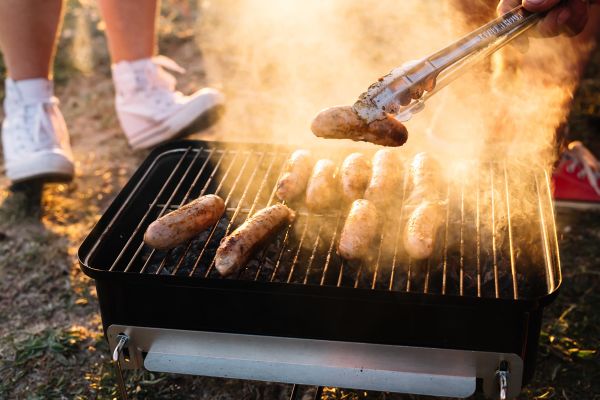 Brooklands Farm, Longfield Avenue, St. Brelade.
Me and the Farmer.
Look out for the trailer farm stall 'by the pigs' just past the turning down to St. Brelade's Bay. It's packed with local meat, pork and sausages flavoured with local ingredients from farmer Jon Hackett's rare breed saddleback pigs. Hungry? Don't miss the delectable pork pies and sausage rolls. There are even homemade galettes during the summer…
Find it: Drive along the A13 (Route des Genets), pass the turning down to St. Brelade's beach (Le Mont Sohier) on your left and continue until you see the roadside stall on your left.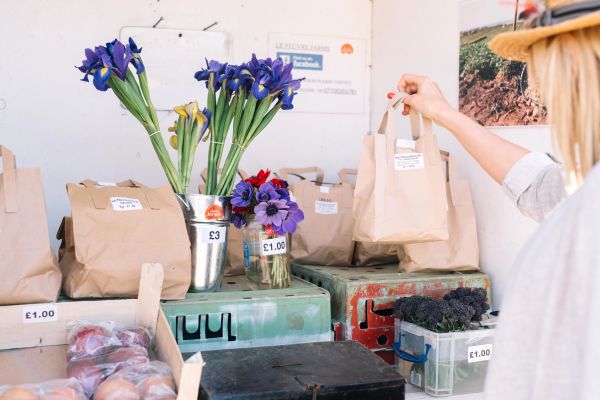 Le Brun Family, Le Braye, St. Ouen.
Jersey Royals.
St. Ouen is home to a real variety of hedge veg roadside stalls, but a favourite has to be this roadside stop with a sea view. With the slipway of Le Braye just a few hundred metres away, you'll find bags of just-dug Jersey Royals in season. Leave your money in the padlocked honesty box. Find it: Head west along St. Ouen's Bay to Le Braye.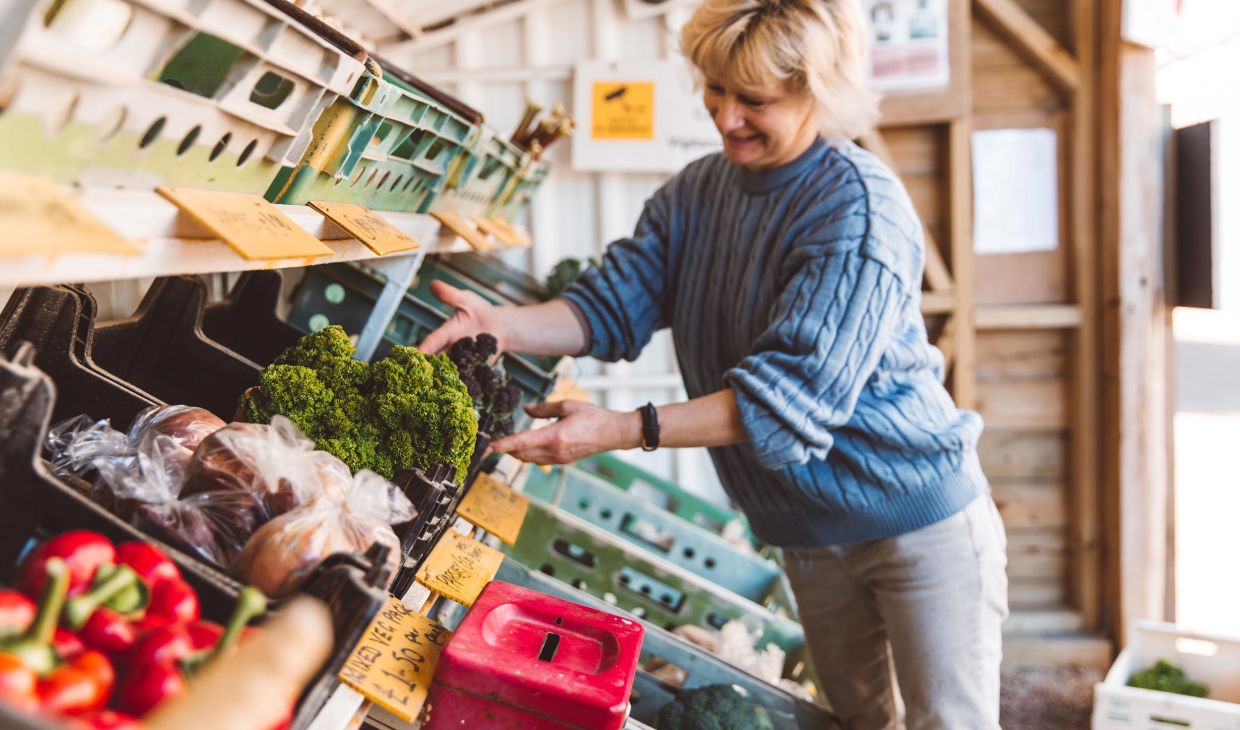 Want to discover more?
Explore the Hedgeveg app where you can use the interactive map to discover the best of the islands roadside produce.
You might also like...