Enjoy the sea's bounty as you watch the waves at these Jersey fish and seafood restaurants with a sea view. Local fish and seafood always seems to taste better when you can see the ocean it was caught in. Here are a few of the best waterside spots that serve up Jersey seafood with a stunning sea view.
Corbière Phare.
With arguably one of Jersey's most impressive sea views, Corbière Phare Restaurant and Bar offers some great a la carte dining. A view that can change dramatically with the tide and the season, we particularly love it when there's a storm brewing and the waves are crashing.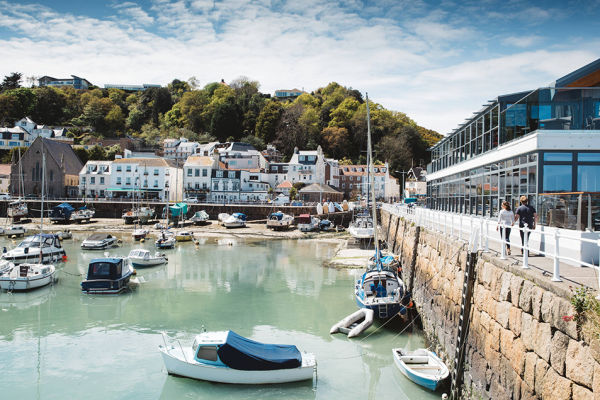 The Boat House.
Impressive on the outside with its expanse of timber and glass, The Boat House is even more of a winner inside with great waterside views across St. Aubin's harbour. The Anchor Club restaurant on the first floor has the best elevated nautical views, so you can be mast-height with the yachts as you enjoy your seafood dinner.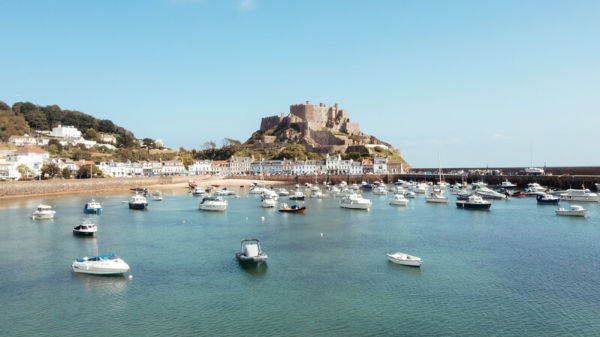 Feast.
This eclectic eatery right on the pier at Gorey is where you'll find tasty fish dishes like salt and pepper squid, local scallops – hand dived of course, mussels with Jersey cream or cider-battered fish and chips, all served just feet away from the fishing harbour.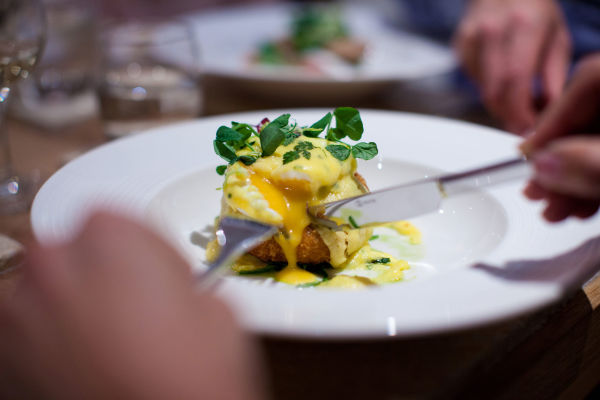 Mark Jordan at the Beach.
A restaurant that lives up to its name; just a few steps from the sand of St. Aubin's Bay. This casual dining restaurant holds an impressive Michelin Bib Gourmand award serving good food at great value. On the menu, stylish modern British classics and a good choice of fish dishes to match its seaside location.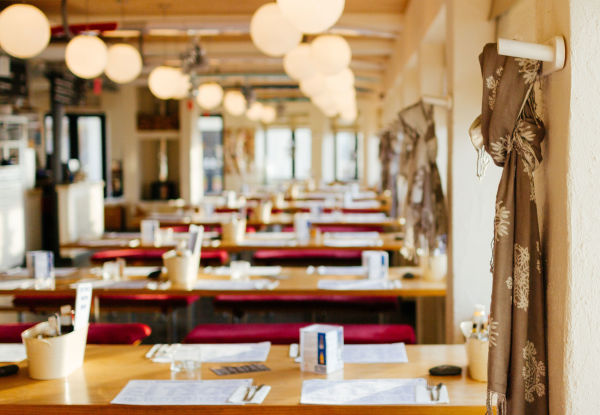 El Tico Beach Cantina.
Sea, sand and surf views come as standard at this local favourite on stunning St. Ouen's Bay. From leisurely weekend breakfasts to a casual sunset supper watching the waves, grab a space at the restaurant's refectory-style tables, or sit outside in the summer to get even closer to the surf.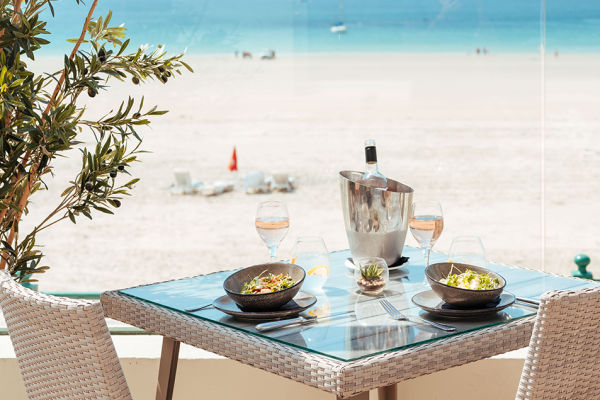 The Terrace at L'Horizon.
The view from The Terrace at L'Horizon Beach Hotel & Spa can hold its own, with stunning views across St. Brelade's and Ouaisne bays. Sit back, relax and soak up the panorama as you discover a menu full of local flavours created by Executive Head Chef Andrew Soddy.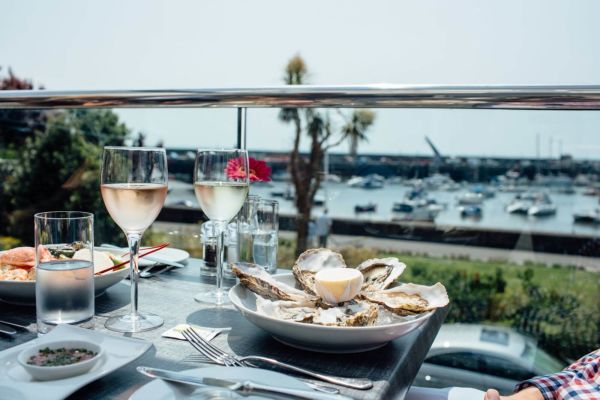 Sumas.
Located in the picturesque harbour of Gorey, in the east of the island, Sumas offers stunning views of Mont Orgueil Castle and the Royal Bay of Grouville. The menu showcases the best of Jersey's shellfish, including Hand Dived Scallops, Royal Bay oysters, and Lobster, as well as fantastic steaks and meats.
Jersey is bursting with flavour.
Explore the many places to feed your  appetite.
You might also like...