Self-catering
Fort Leicester
Stay in your very own fort! Spread over three levels, this magnificent 19th century fort sits above the picturesque harbour of Bouley Bay and has a private garden and terrace. The guardhouse is converted to the main bedroom with one double bed and two single beds, and a wood burning stove.
Price: £186 - £299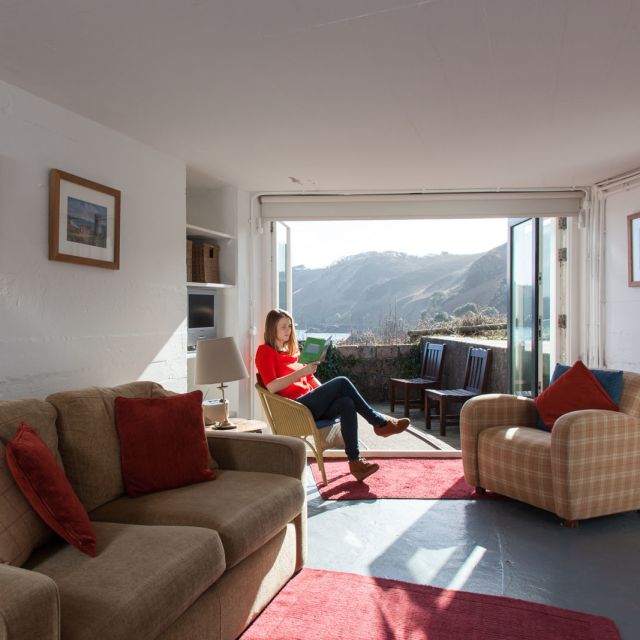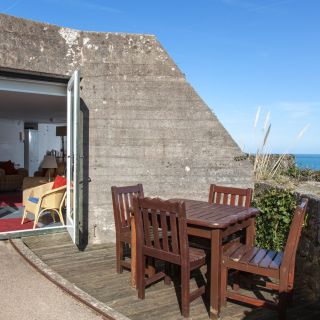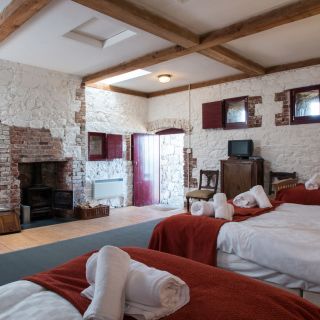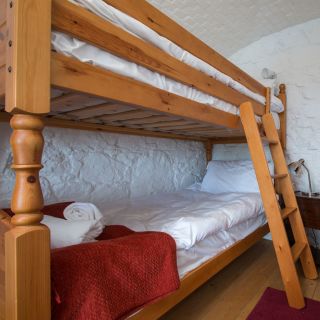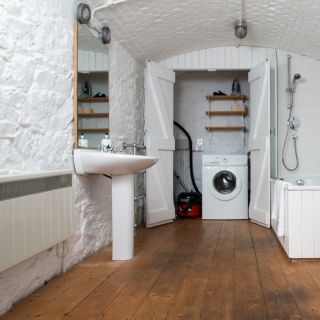 More Information
One of Fort Leicester's quirky features is that it is built into the surrounding rock face and so has been built into three different levels, requiring guests to move outside from one room to another. The lower level magazines have been transformed into a cosy bunkroom and bathroom. The searchlight housing constructed by Occupying German forces, now houses a kitchen with a lounge and diner. Prices based on 7 nights. During low season 2 or 3 night stays available.
We are open all year round.
Location
Les Charrieres du Boulay
Trinity
JE3 5AS

Offers and events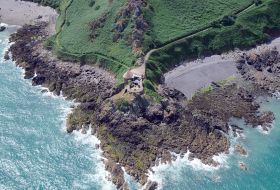 Book a 'Midweek Winter Warmer' & save up to 40%
Accommodation
Jersey Heritage
Available: 1st Oct 2023 ‐ 28th Feb 2024