Nature, animals & parks | Beaches & bays
Beauport Bay
Beauport Bay is the perfect bay for soaking up the sun and is nestled in the west of the island, surrounded by cliffs on three sides. We are proud of our clear local waters, and Beauport's is worthy of a special mention as it's pristine; making it the perfect spot for swimming, snorkelling and rock jumping.
Free entry
Free for children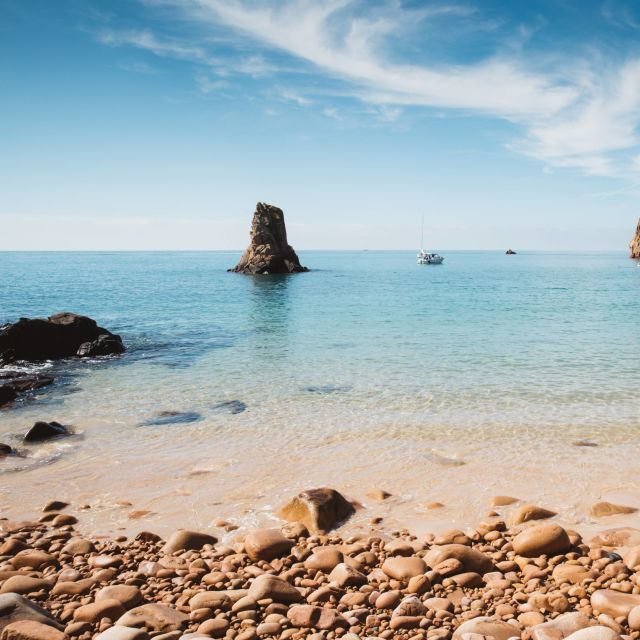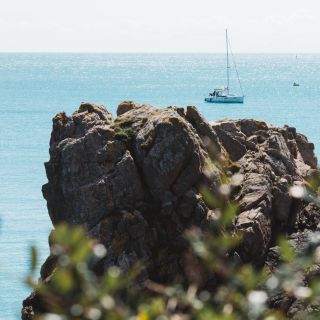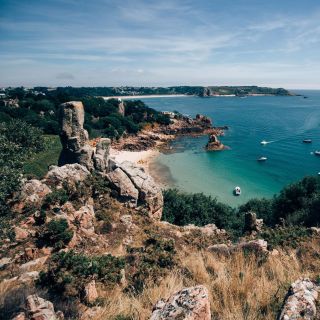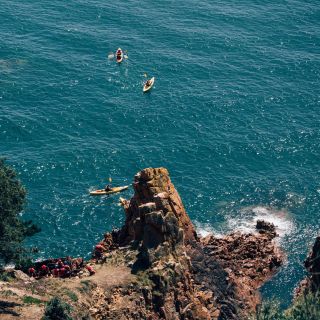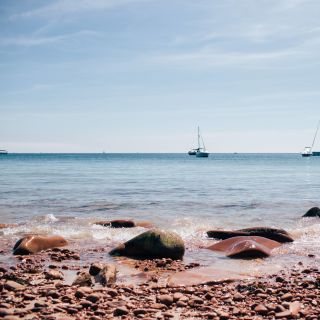 More Information
The bay is only for more agile visitors as it's reached through an energetic ramble down a steep incline using the steps from the car park. Beauport enjoys the most sun in the morning and early afternoon. While there are a few pebbles to gingerly step over, the rest of the sand is fine and free of sharp rocks and shells, making Beauport good for families. Watch out for the rocks made of natural pink granite, which sparkle in the sun.
Outdoor

Family friendly

Couples

Parking
No wheelchair accessibility to the beach, with it being a steep descent to navigate to the beach.