Arts & cultural | Family friendly | Festivals | Seasonal
Indie Jewellers Brilliance Jewellery Group Exhibition
As part of the 'Brilliance 2023' event, Lisa will be hosting a two week Jewellery Group Exhibition at her shop in St. Aubin, featuring some of her latest work alongside three other talented local jewellery designers, as they come together to showcase their exquisite craftsmanship and celebrate the legacy of traditional jewellery-making techniques.
Seasonal opening
Free entry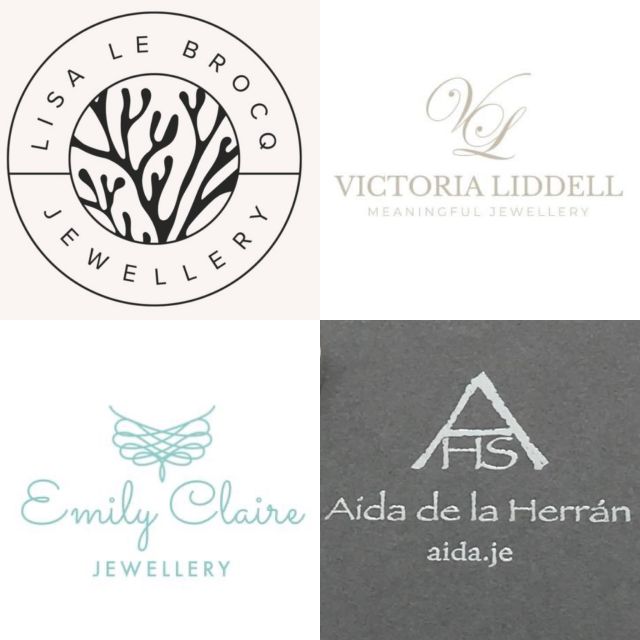 More Information
Local Jewellery Retailers, Designers and Makers are getting together once again for the third annual Brilliance Jewellery and Watch Festival this October and November, where there will be various jewellery related events at venues islandwide for two whole weeks…
As part of this 'Brilliance 2023' event, four local jewellery designers will be joining forces to offer the public a very close look at 'how its made' with two weeks of workshops, live demonstrations and a joint exhibition of their latest work at Lisa's little shop in St. Aubin and at the Philip Mourant Adult Education Centre.
We are open:
October, November
Indoor

Family friendly

Couples

Pet friendly

Wheelchair access

Parking
Partial wheelchair access
Partially suitable for visitors with limited mobility
Location
Shop 2
Holborn House, Charing Cross
St Brelade
St. Brelade
JE38AA

You might also like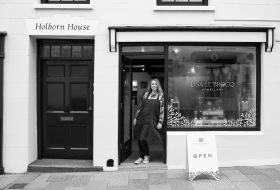 "Inspired by island life", each piece is lovingly handcrafted with particular attention to detail, movement and texture. Lisa's jewellery is mostly inspired by her love of the beach and life in Jersey, including shells, pebbles, wildlife, local landmarks and maps.