Arts & cultural | Family friendly | Outdoor
'Stories from The Sea' Exhibition
In celebration of World Ocean Day 2023, Ocean Culture Life and their partners Mourant, a law firm-led professional services business, will be hosting an islandwide month-long exhibition showcasing stories local and international ocean-advocates who work tirelessly to give a voice to our most undervalued resource.
Seasonal opening
Free entry
Ocean Culture Life
Contact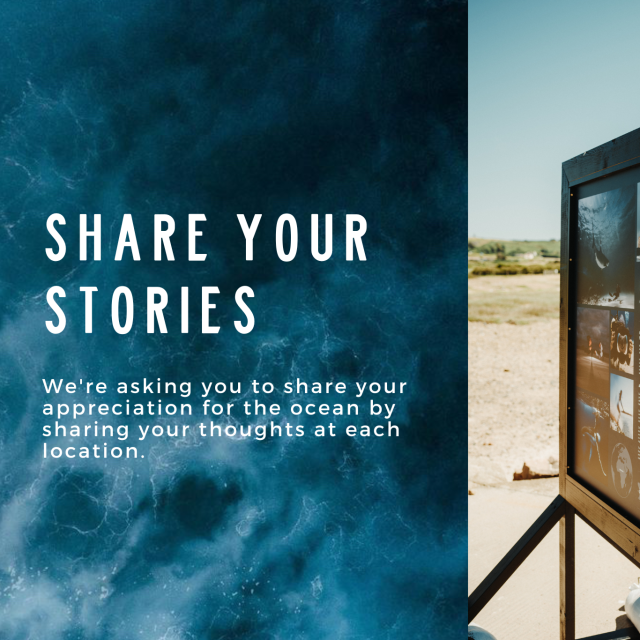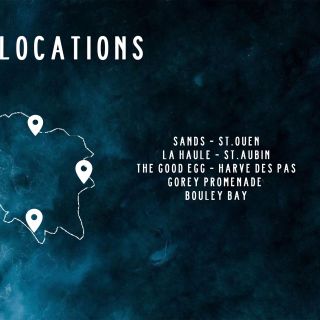 More Information
The exhibition will take place across five coastal locations with two main purposes: to celebrate and share the work of those who are actively engaged in protecting and preserving the ocean for future generations, and to raise awareness of their efforts. Throughout the exhibition, we showcase the stories of local Jersey Ocean Storytellers and Guardians, highlighting the incredible efforts of our own ocean community.
Out of sight often means out of mind, but with your help we can celebrate and share those who are working to protect, celebrate and preserve the ocean for future generations.
Collectively our voices can be heard.
Outdoor

Family friendly

Couples

Pet friendly

Wheelchair access
Accessible toilets
Partial wheelchair access