Sports | Spectator
The Price of Football Podcast: Live in Jersey
The hit football finance (and comedy) podcast is now a live theatre show with Kieran Maguire and Kevin Day. The stars of the acclaimed podcast that follows the money behind the beautiful game are in Jersey for the very first time.
Seasonal opening
Booking needed
Price: starting at £22.50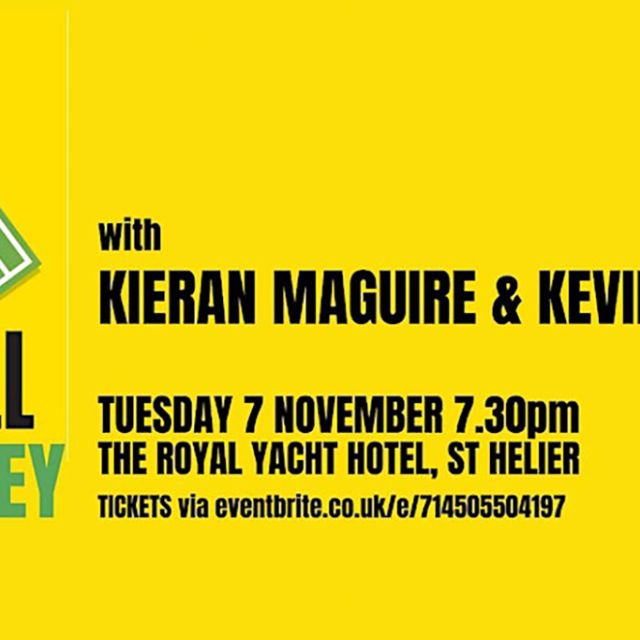 More Information
They will talk about the big stories from the world of football finance, answer audience questions and talk about their new book 'Unfit & Improper Persons – An Idiot's Guide to Owning a Football Club.' ['A very funny book…' says Gary Lineker].
If you have any queries please do not hesitate to contact Duncan at Rock Accounting on [email protected]
Location
The Royal Yacht
Weighbridge Place
Jersey
St. Helier
JE2 3NF

You might also like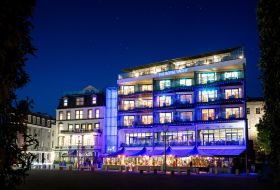 Modern luxury, situated in the heart of St. Helier. Located just a short walk from the bus station. With four restaurants, three bars, a luxury spa, 109 rooms ranging from silver to platinum and two luxurious penthouse suites featuring large Jacuzzis, lounging pods and spectacular views of the capital, you'll have all you need for a special stay.
from £89