Jersey's inviting nightlife hang-outs range from warm and welcoming country pubs serving up real ale alongside a portion of local life; to chic, speak-easy style cocktail bars. Many of the island's bars, pubs and clubs are within walking distance of each other making it easy to experience the diversity that Jersey nightlife has to offer.
Whether you're looking for a quiet drink somewhere with character, the style and sophistication of a trendy terrace setting to enjoy cocktails in the evening sun, or a taste of Jersey's local live music and club scene, simply explore our guide to nightlife in Jersey and find your favourite.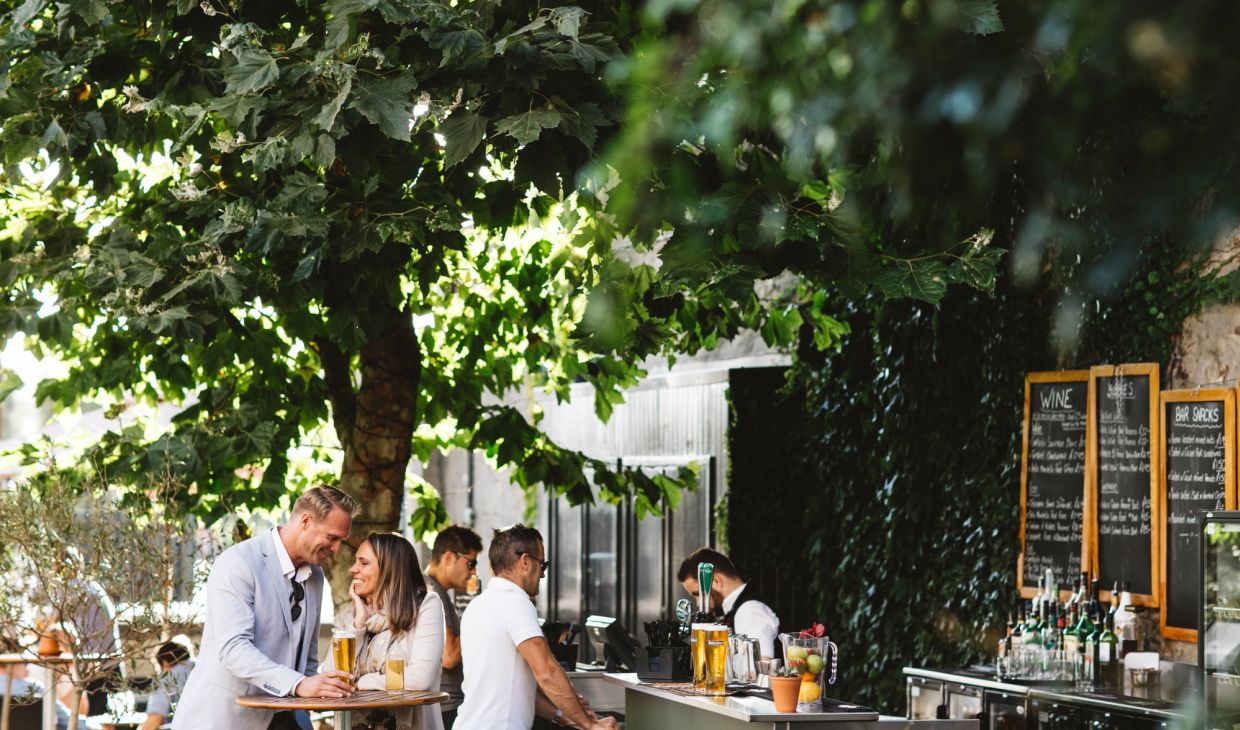 Pub life.
Spend a night nurturing friendships and enjoying convivial chats, where you're free to reconnect, over a traditional local brew. In general, Jersey's pubs serve until 23:00 with late night bars and nightclubs staying open until 01:00 or 02:00. Jersey has strict drink and drive laws – see details of Taxis in Jersey to help with a hassle-free ways to get home.
Terraces in town.
As the sun goes down, Jersey nightlife opens up a host of entertainment options where  you can come up for air.
You can't beat an alfresco drink or two and the island is crammed with places for you to enjoy the outdoor scene; with a glass in hand.
An al fresco drink or two.
Stop by The Yard seductively hidden away within the elegant entrance of the Jersey Museum and complete with a stunning courtyard for when the weather's fine. The patisserie alone makes it worth a visit but with a great selection of small plates on the menu you'll find space to enjoy it all.
Weighbridge Place, St. Helier.
Café Zephyr at the Royal Yacht Hotel is centrally located at the Weighbridge in St Helier. This contemporary bar and restaurant catches the afternoon and evening sun, and has the latest high-tech heaters for sundowners past sunset.
Weighbridge Place, St. Helier.
A characterful bar with a terrace right on the Weighbridge, perfect for people watching from the central alfresco area in the sun.
Caladonia Place, St. Helier.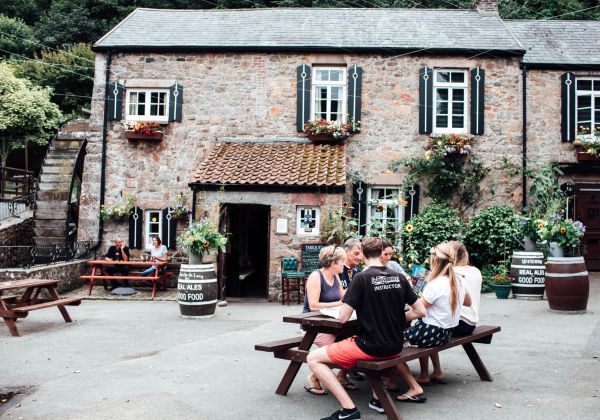 Country pubs.
For a taste of the real Jersey head out of town and explore these country pubs.
Find your local away from home.
A historic pub dating from the 17th century, this north coast treasure is well worth a visit.
La Route du Nord, St. John.
Formerly a water mill, this welcoming pub is home to the island's biggest water wheel – as well as a range of real ale and beers in an interesting historic setting.
Le Mont de la Greve de Lecq, St. Ouen.
A fantastic family-friendly country pub and carvery on the top of Jersey's Noirmont headland overlooking the beautiful Portelet Bay. Head to the bar and sample some of the local speciality ales.
La Route de Noirmont, St. Brelade.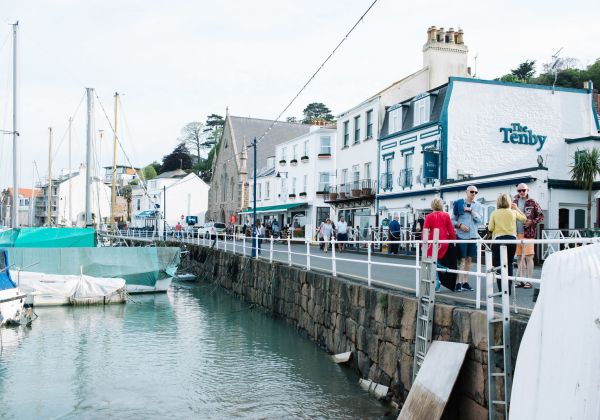 Harbourside pubs.
Discover these harbourside haunts and historic nautical pubs, enjoy a drink as you listen to the soothing sound of boats clinking at their moorings.
Quaff in quaint surroundings.
Sit outside and watch the tide rise and fall in the harbour, or retire to a bar made from the Westward yacht's tender, The Old Courthouse is part of St. Aubin's heritage. Relax a while and enjoy the atmosphere.
Le Boulevard, St. Aubin.
A modern and stylish bar and restaurant located on the first floor of The Boat House, boasting probably the best elevated views across St Aubins Bay and the picturesque harbour with an outside deck which is a great spot to catch the sun.
1 North Quay, St. Aubin.
Tucked along the Bulwarks in St. Aubin, this popular harbourside bar has a small but sunny courtyard for alfresco drinks and outdoor fun.
The Bulwarks, St. Aubin.
Part of the fabric of Gorey village, this locals' pub serves ales and beer with a fantastic view of the harbour.
Gorey Pier, St. Martin.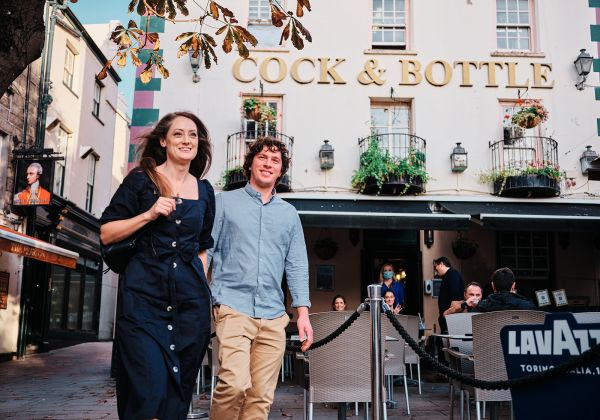 St. Helier bars and clubs.
Explore St Helier's clubs and bars all within easy reach of one another.
Here's just a selection for you to discover.
Best night out in Jersey,
Fancy contemporary cocktails in a stylish atmosphere? Then Vittoria's alfresco areas, choice of terraces and modern decor make it a popular choice.
Liberty Wharf, St. Helier.
Serving eclectic cocktails inspired by the stories, characters and inner workings of the hotelier world. The Porter's Store is the perfect destination for after work drinks, nightcaps and everything in between.
Wharf Street, St. Helier.
Another one for the over 21s with music that ranges from 60s Motown to 80s RnB, the Havana Club in Jersey attracts an eclectic crowd and always offers a great night out.
13-15 Halkett Street, St. Helier.
A cocktail bar that lives up to its French-inspired name, evoking the decadence of belle époque Paris.
10 Caledonia Place, St. Helier.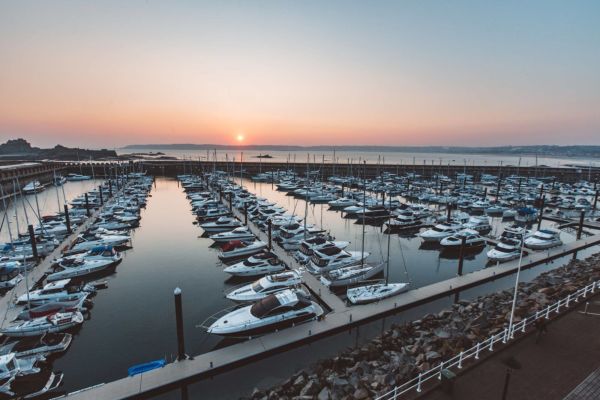 Marina views.
What's better than enjoying a pint with a picturesque backdrop? Try the bars centred around Jersey's waterfront for that marvellous marina feeling.
The Bar at the Radisson Blu Waterfront Hotel.
Just a short stroll from town, the Radisson Blu's marina-view bar makes a great place for a relaxing drink overlooking the stunning yachts moored alongside.
Rue de l'Etau, St. Helier.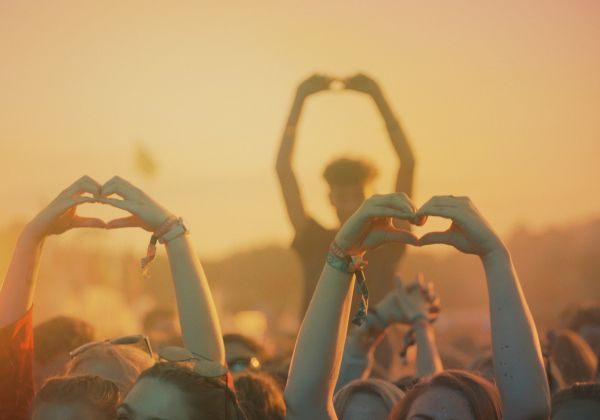 Live music.
Hit the floor, let your hair down and dance the night away at one of Jersey's exciting live music events and venues.
Dance the night away.
This friendly local bar on the Weighbridge in St Helier, serving up local ales with a warm Jersey welcome. It's also a venue for many brilliant local artists to perform with an eclectic mix of jazz, blues, rock n' roll, punk, ska and reggae. Visit the Troubadour and you're in for a treat.
7 Caledonia Place, St. Helier.
For a healthy dose of Irish charm, live entertainment and sports, Kitty O'Shea's Bar & Lounge offers it all with lots of craic thrown in for good measure. Centrally located in the heart of St. Helier, this authentic pub has live entertainment every weekend and live sports are shown all year round.
The Parade, St. Helier.
A recent addition to Jersey's night scene, Krafty J's is an intimate cocktail bar hosting top DJ's and live music acts. It might be small, but it's got bags of personality.
40 Bath Street, St Helier.
You might also like...