From our wilder side to our more manicured gardens, Jersey has a flora offering that will keep even the keenest green fingered enthusiast busy!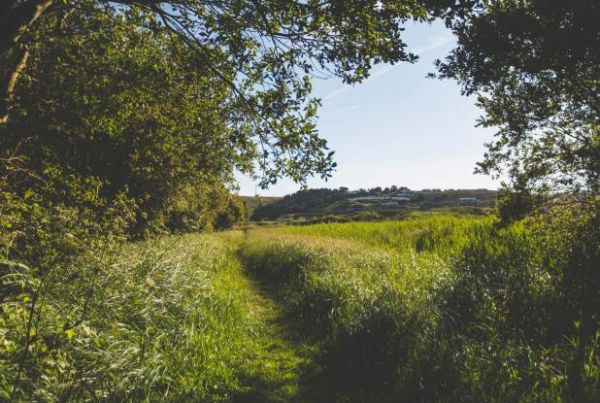 Le Noir Pré.
This field is transformed into a sea of purple from mid May to the end of June, as we are greeted by the flowering season of the Anacamptis laxiflora … or to those not so down with their Latin, the Jersey Orchid! One of the most remarkable facts about this very special field, protected by The National Trust for Jersey, is that this unique site is one of the last remaining strongholds of the Jersey Orchid in the British Isles.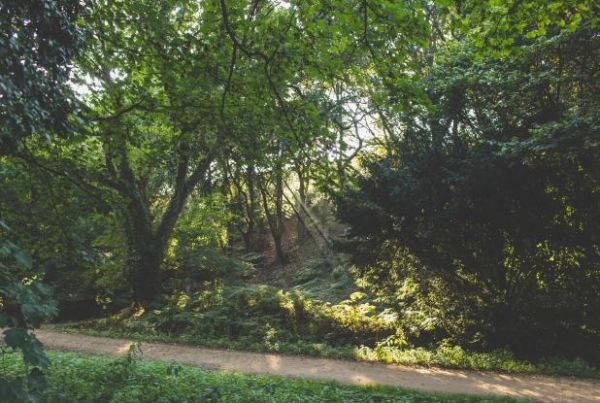 The Forgotten Forest.
An arboretum, a place for you to take shelter from the sun, cover from the rain, and reconnect with nature. The forgotten forest is located at Val de la Mare reservoir, and is the perfect spot for a gentle stroll, and don't forget to look out for more interpretation panels on the different trees as you wander round!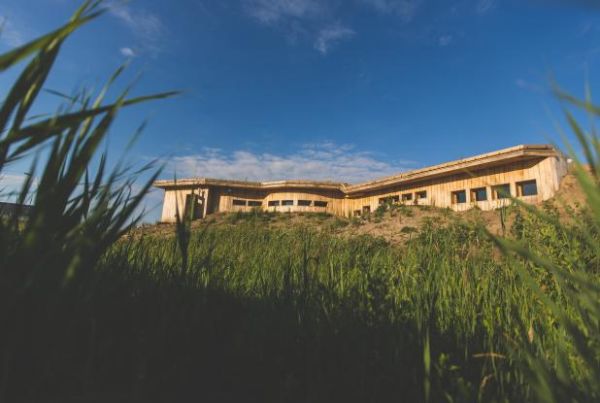 The Jersey Wetland Centre.
Another natural site that has been given the loving care and attention of The National Trust for Jersey. The wetland area of St. Ouen's has been transformed, so that now eager bird watchers and just passers by, get an insider look, with the introduction of a bird hide and interpretation centre. This is the largest area of naturally occurring water in the island and you can expect to see ducks, geese, lapwings as well as kestrels, barn owls and marsh harriers!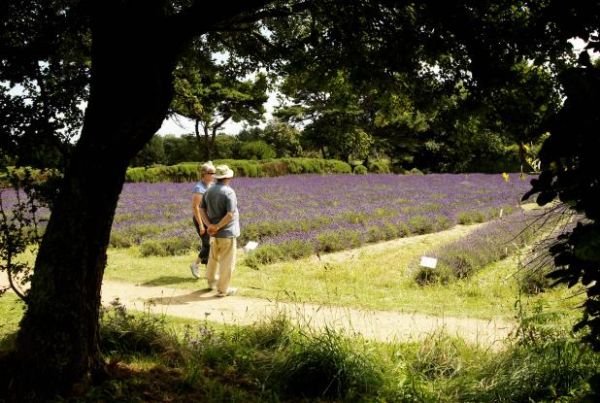 Jersey Lavender Farm.
Explore picturesque lavender fields, in Jersey's working Lavender Farm. This family run business has been operating in Jersey since 1983, and as well as making and selling heavenly scented lavender produce, they also create homemade food at sprigs café! It is the perfect spot to really surround yourself in perfect scents!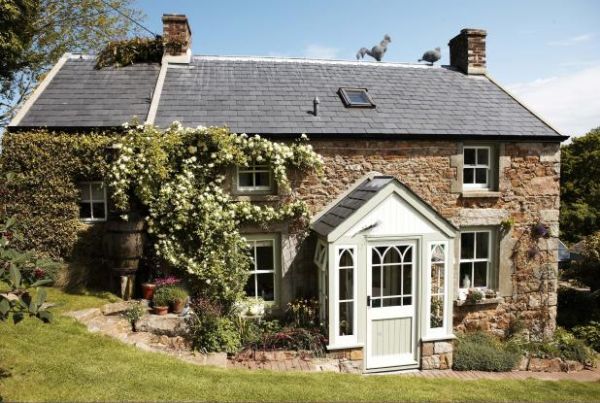 Judith Quérée's Garden.
This is the place to really challenge your gardening knowledge, as owner and creator Judith takes you on a tour of her private garden which contains over 2,500 plants! Judith invites visitors to enjoy her garden with her between May – September, when her garden is really looking blooming marvellous!
Eric Young Orchid Foundation.
This breath-taking vista of orchids in their naturalistic settings, will have you delighting in exciting new breeds of orchids, lovingly created by the team of experts that work here! It really is a floral display worth making a sniff about!
The Botanic Gardens of Samarès Manor.
You'd be forgiven in thinking that you had stepped back in time to the 1920s, when entering this wonderful Manor, as this was when the garden was originally constructed! As you enter you'll soon discover the beautiful Manor house dating, back in part, to Norman times. You will soon lose yourself in the variety of gardens created here, discovering everything from herb gardens to Japanese gardens, to field walks through areas set aside for wildflowers.
Jersey Zoo.
32 acres of stunning wetland valleys, open greens and mature woodland… and we haven't even mentioned the wildlife yet! These beautiful grounds are home to many endangered species, and are the perfect natural setting to discover some of the world's most incredible creatures.
You might also like...