Nature, animals & parks
Val de la Mare Reservoir
Take your time in the beauty of natural surroundings and wander the secluded trails and pathways around Val de la Mare reservoir. The perfect place for some forest bathing to enhance your health, wellness and happiness. This tranquil setting has benches along the way, so take a seat and relax before you are rewarded with breathtaking views.
Recharge after your reservoir walk.
Places to stay nearby.
Stay in the bay.
From luxury hotels with unsurpassed sea views, rustic rural camp sites, to unusual heritage properties completely surrounded by the sea twice a day, find your perfect Jersey base in the spectacular St. Ouen's Bay.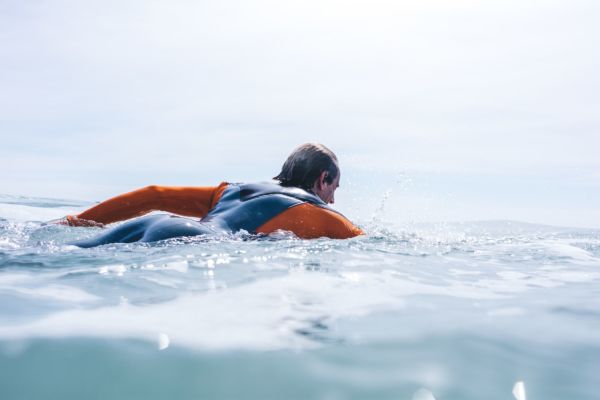 Things to do nearby.
Surf's up in the bay.
Grab a board and hit the water with these Jersey surf gurus. Learn how to ride the waves in St. Ouen's Bay.
More Information
When you reach the dam, make sure to stop and take in the expansive view of St. Ouen's Bay. Val de la Mare is a peaceful paradise and great spot for wildlife and bird watching with popular guests including owls, herons, shags, ducks and moorhens. If you're an early bird, then the summer dawn chorus is not to be missed. The full circuit is 2.8 miles, but there are shorter alternative routes.
We are open all year round.
Outdoor

Family friendly

Couples

Pet friendly

Parking
The reservoir walk has a large amount of up and down terrain that may be too difficult to navigate in a wheelchair.
Location
Val de la Mare Reservoir
La Grande Route de St Pierre
Jersey
St. Peter