Arts & cultural | Music
Cake and Cabaret with Ballet d'Jèrri
Ballet d'Jèrri are excited to be partnering with ArtHouse Jersey to bring Jersey parishioners our Cake and Cabaret events! These cabaret themed events for elderly parishioners are an opportunity to have fun and socialise in a welcoming environment whilst enjoying professionally produced entertainment.
Seasonal opening
Booking needed
12/12/2023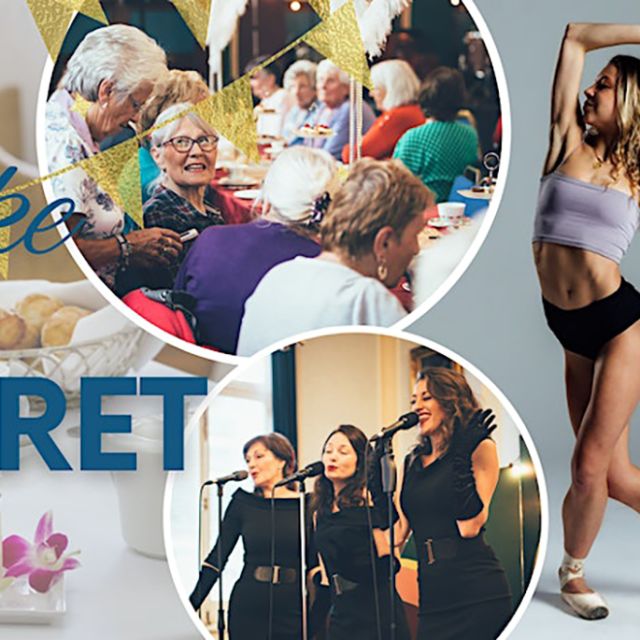 More Information
The main objectives are to make high quality entertainment accessible to older parishioners, to make use of parish hall spaces and to foster a sense of community in each parish. We hope to make each event feel like a special occasion, providing guests with a memorable musical spectacle, an opportunity to get dressed up and the chance to experience entertainment from our professional ballet dancers as well as other performers and musicians, of a calibre that might not otherwise be available to them.
19 Sept | St. Mary Parish Hall, La Rue du Pont
26 Oct | St. Helier Town Hall, 50 York Street
21 Nov | St. John Parish Hall, La Rue de la Mare Ballam
12 Dec | St. Brelade Parish Hall, La Neuve Route
We can't wait to welcome you!
December:

12th December 2023
15:00
We are open:
September, October, November
Indoor

Couples

Wheelchair access
Offers and events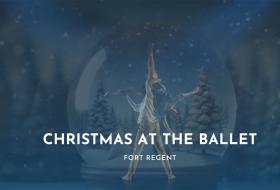 This December Ballet d'Jèrri will be opening their studio doors and welcoming all to join them for an intimate celebration of Christmas, featuring a 30-minute studio performance with excerpts from holiday favourites like the Nutcracker, as well as their own seasonal selections.
from £13.70
Booking needed
Dec 06 2023 ‐ Dec 20 2023
You might also like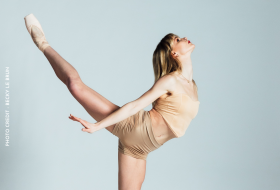 A world-class dance company based in Jersey. We will be developing work with our resident dancers in collaboration with guest choreographers from all around the world, premiering our performances in Jersey, and then taking them on tour.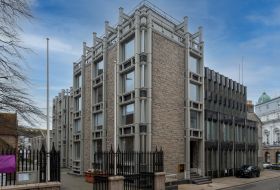 ArtHouse Jersey at Capital House is a multipurpose arts space located on the ground floor of the brutalist building at 8 Church Street, tucked behind The Royal Square and alongside St. Helier Town Church.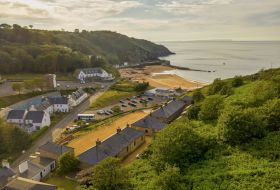 Grève de Lecq Barracks is home to ArtHouse Jersey's Headquarters. The charity exists to serve our Island community and international audiences by supporting artists from Jersey and across the world to create ambitious work.