Café & tearoom
Mad Mary's Beach Café
Perched at the end of a path just above the sea, Mad Mary's is famous for hot chocolate, Bouley burgers and the larger than life character of the proprietor, Mary Tunney.
Cuisine: Desserts & ice cream | Sandwiches & snacks | Traditional British | Vegetarian | Other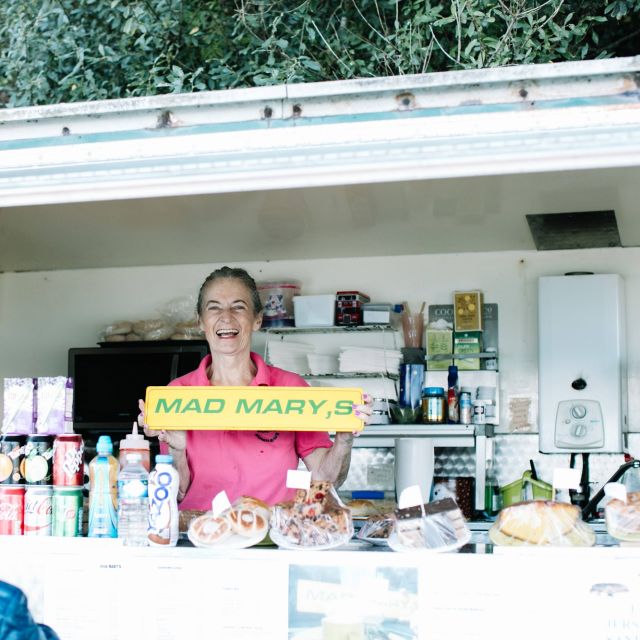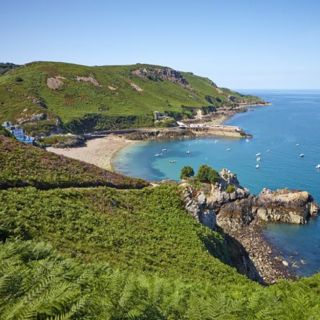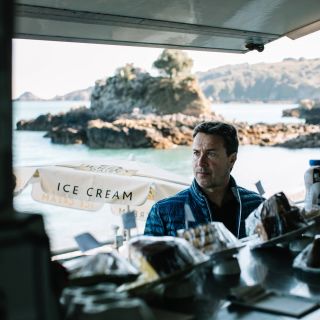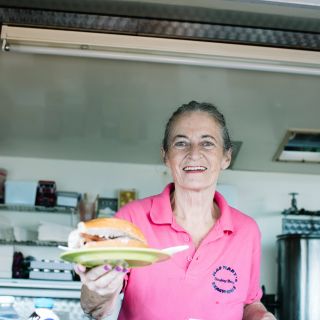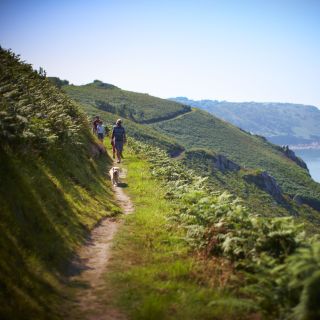 More Information
Located at the very edge of Bouley Bay beach, this wonderful café offers amazing food, drinks and views all day long.
We are open all year round.
Location
Mad Mary's Beach Café
Les Charrières du Boulay, Bouley Bay
Jersey
Trinity
JE3 5BD