Hunt out St. Helier's speakeasy-style retreats on our Jersey Gin Trail map. Unusual, unique and quirky, these bars are as varied as the drinks on their menu, and whether you're looking for innovative mixology or a unique gin haunt to discover, these hidden away gems are worth finding…
Where to whet your whistle in Jersey.
Channel Islands Liquor Co.
Channel Islands Liquor Co, a beautiful sail loft distillery in Jersey is the culmination of a life-long affair with flavour, creating small-batch gins and rums infused with locally foraged ingredients. Join onto to one of their tasting sessions to learn about the processes that make their products. Maybe you'll find something new, maybe you'll discover a flavour that you've never tried, the only guarantee is that you'll leave with a spring in your step, some gin in your stomach and a better understanding of their liquors.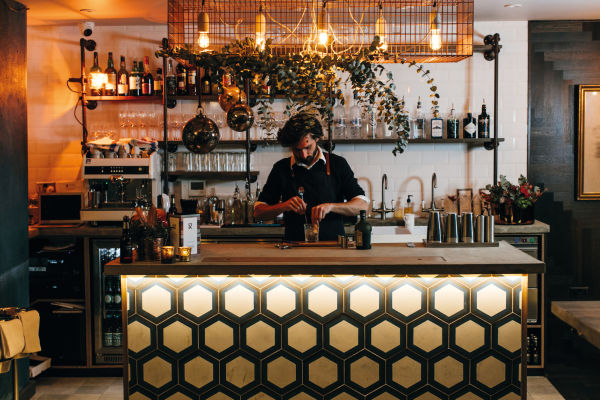 Project 52.
Project 52 is an Orwellian-inspired drinking establishment that extends a warm welcome to those with nostalgia in their hearts and a couple of quid in their pockets. A haven of intelligent chat and puerile laughter, where craft beers slosh cheerily next to fine wines and perfectly-formed, homemade pies; the carpets are artfully worn, the furniture is just distressed enough to be chic yet comfortable and the music is ambient.
The Don.
The Don, a refuge for those of discerning tastes who are searching for something just a little bit different. Admittance is at The Don's discretion and we take our patron's right to privacy and the finer things in life very seriously. Sit back, relax and imbibe, The Don is at your disposal.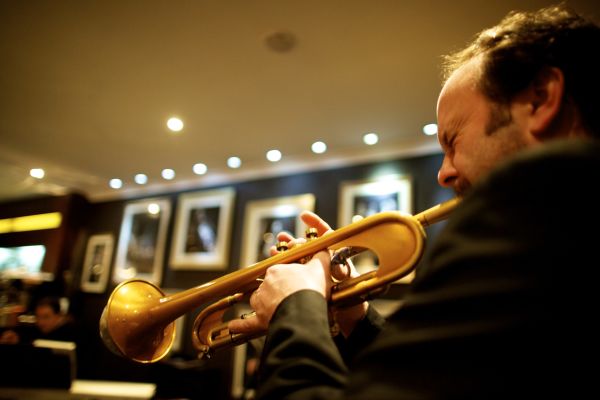 The Savoy.
At Roberto's Jazz bar you'll be swept away to the sounds of Charlie Parker, Dizzie Gilliespie and Miles Davies. On Friday and Saturday nights you will be soothed by the smooth sounds of Jazz & Latin Jazz. Sundays & Wednesdays you will find yourself relaxing to the soulful sound of modern blues. Saturday and Sunday evenings also host visiting artists and groups.
Ce Soir.
Ce Soir (meaning this evening) is the Parisian cousin of the secretive Blind Pig. It shares its decadent ambient period in time, with a bold and beautiful repertoire of sites across idealistic Paris. Ce Soir is a rather confident showboat; eccentric, opposed to The Blind Pig's speakeasy, secret hideaway down a back ally. Ce Soir is open to those whom share a mature mindset of the cocktail drinking recreation in elegant surroundings. Why not drop by and enjoy a delicious cocktail on the terrace?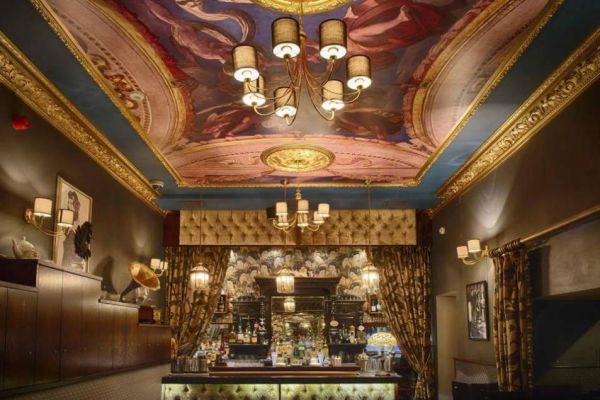 The Blind Pig.
The Blind Pig is a small Prohibition themed hideaway, which is nice for the few of us who appreciate some quality elbow room whilst drinking. To complement this, we have finished the eye pleasing decor in 1920s style, which offers our patrons a little something different. Do not be surprised if you find yourself drinking from a tea cup and pouring your concoction from a like for like Nan's teapot! It's location is no further away from the regular drinking holes in town.
You might also like...