Tell us a bit about Healing Waves and how it all started. 
Knowing that the ocean holds many benefits, services and values, Healing Waves was founded as a charity in 2017 by friends, surfers and care workers in Jersey.
Healing Waves works to break down barriers, enabling individuals living with conditions, disabilities and/or mental health struggles to access the ocean in a safe way. This enables them to participate in water sport activities and experience the therapeutic benefits that the ocean holds for us all.
Although surf therapy is the core offering of Healing Waves, we also run paddle board, FlowRider and pool based sensory play for our athletes. These sessions allow us to operate year-round and complements the surf elements of our service.
Ultimately, we aim to treat our athletes and their families to a well-deserved session of fun, relaxation and respite. Each session is a valuable and beautiful moment in time where there are no labels and all who get involved are athletes.
What has been the most rewarding thing about running Healing Waves?
Seeing the sense of freedom that attending our sessions gives our athletes and their families is definitely the most rewarding aspect of our work.
In our most recent studies, 100% of athletes report feeling happy after sessions, 96% say that they have fun, 90% report feeling safe, comfortable and relaxed and 80% report an increase in their physical health and well-being. Some other common words associated with our sessions are exciting, awesome and confident.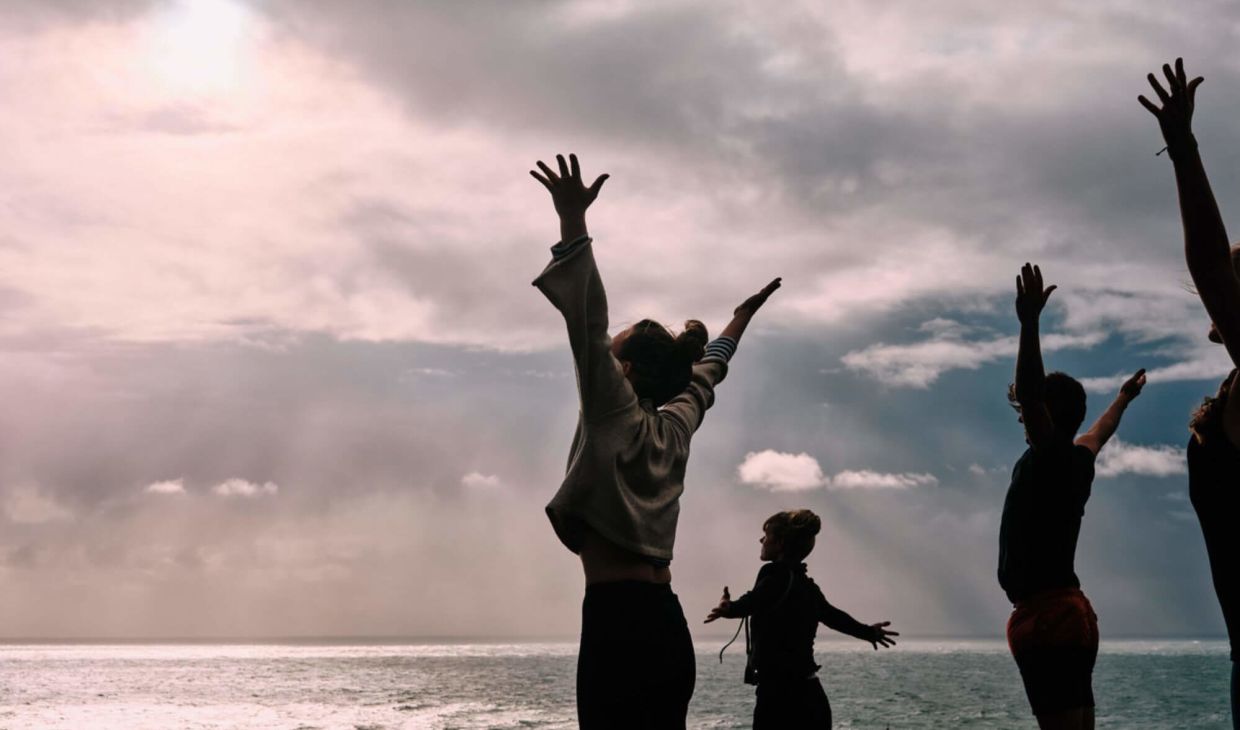 What do the team get up to in their down time?
Typically, our team will be in the surf but other hobbies include yoga, football, boxing and Brazilian Jiu-Jitsu – shout out to Brazilian Power Team who support the work we do.
What do you value most about living in Jersey?
We just love being a stone's throw away from the beach and other stunning natural environments at all times.
When friends and family are visiting, I always make sure they visit…
Our Surf Therapy Centre, based down at Le Braye!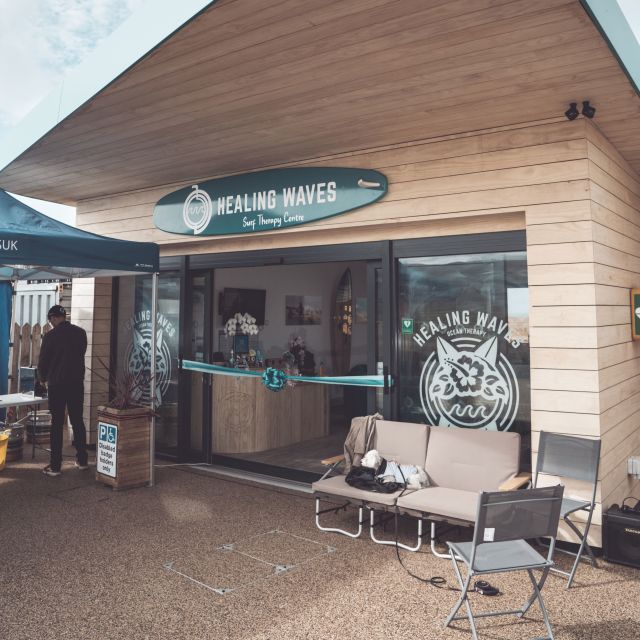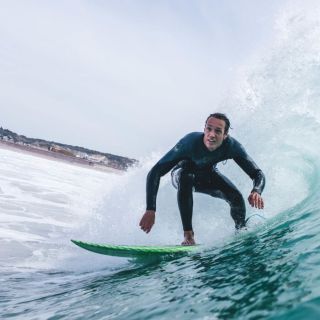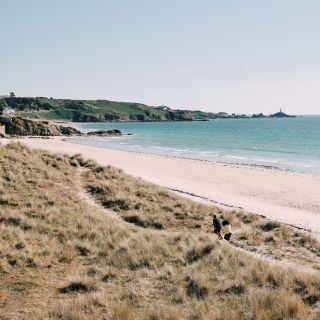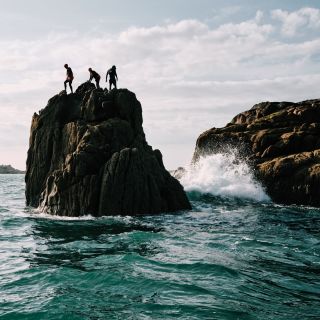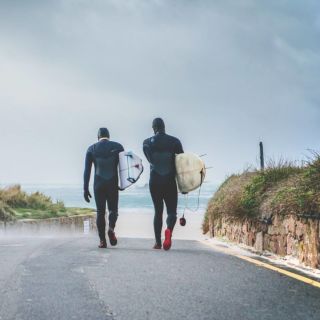 Grab a post-surf bite down in St. Ouen's Bay.
You might also like...