Jersey's jam packed calendar of year round activity means there's a whole host of innovative and interesting events to enjoy whatever the season.
From local farmer's markets to vibrant music festivals, outdoor film screenings to sporting challenges. Ancient monuments play host to modern merrymaking and medieval castles are transformed into inventive installations.
Whether you're looking for a springtime escape, summer fun; a spooky, spirited Halloween or a bracing winter break; we've got it all.
Embrace the thriving arts scene or get involved with fun, family friendly festivals. Enjoy fresh local produce, world class wine and sample an authentic taste of Jersey at a seasonal foodie fayre.
The island is alive with adventure and energy, filled with exciting events in which to immersive yourself.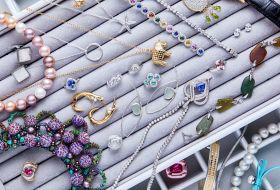 Welcome to Brilliance, Jersey's jewellery and watch festival. We give, create, treasure, celebrate milestones and moments and hand them down to future generations. As jewellery professionals we are privileged to be a part of those moments everyday. Brilliance is here to celebrate and showcase all the expertise and talent we have on Jersey.
Free entry
Oct 22 2022 ‐ Nov 06 2022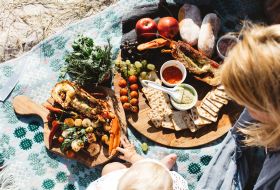 'Picnic in the Park' will be back this August, encouraging islanders and visitors alike, to pick up a picnic from a local hospitality provider and enjoy the warmer days and lighter nights in the Park. The Jersey National Park has 2,145 designated hectares of land within its protected boundaries that can be appreciated and enjoyed.
Free entry
Free for children
Aug 01 2022 ‐ Aug 31 2022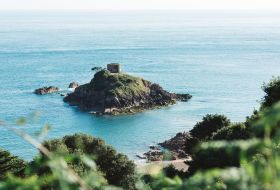 Join us for a tour of Portelet Common with your dedicated Geopark guide, John. Experience the wild nature and magnificent views of this outstanding heathland and discover why it has been important to humankind for millennia.
from £9
Booking needed
Sep 14 2022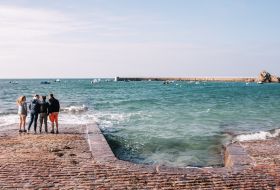 On a gentle walk along rocky channels and through water-filled gullies we travel back in time and unveil the traces of Jersey's geological history and the fascinating story of humans on the island.
from £9
Booking needed
Aug 25 2022