After dark, experience Jersey's drinking scene with this collection of St. Helier's cocktail bars and speakeasy-style retreats. Unusual, unique and quirky, these bars are as varied as the cocktails on their menu, and whether you're looking for innovative mixology or a unique gin haunt to discover, these hidden away gems are worth finding. Just bring a taste for new experiences.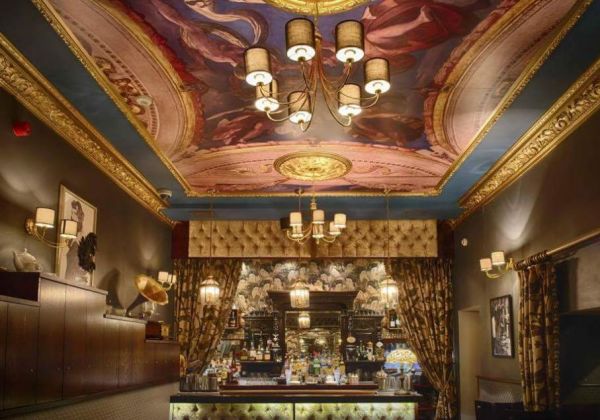 The Blind Pig.
Finding this stylish speakeasy is the difficult bit, once you're through the wardrobe at the back of Chambers, you'll be rewarded with a unique late night drinking den. Baroque-inspired mirrors, velvet curtains and a 200-year old French oak bar set the scene for decadent nights out where imaginative cocktails are served apothecary-style in anything from metal goblets to tiny plant pots complete with chocolate 'soil' – order the Holy Grail or a Bill & Ben if you want to taste something different…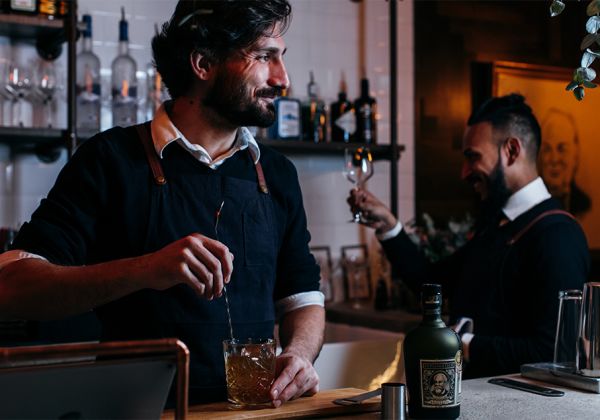 Project 52.
You reach Project 52 from an unmarked door on a dark cobbled lane, but climb the gold-edged staircase and you'll find red brick walls, ornate decor and a gleaming collection of exclusive spirits – the perfect setting for this sexy speakeasy-style bar. Apron-wearing bartenders serve up cocktails and banter at the granite bar, or there's a snug hidden away around the corner for more intimacy….
Ce Soir.
Come to this decadent drinking den for glamorous cocktails in an opulent setting. This popular bar and club takes the flamboyance of Paris as its inspiration, and at weekends, you'll find a varied crowd hanging out at the velvet bars, drinking their way through a wide range of cocktails and enjoying a few DJ nights. Don't miss the local favourite: the Lemonberry with homemade lemon vodka and vanilla sugar, shaken and served in a blender glass by the mixologists.
Where to whet your whistle in Jersey.
You might also like...