Indoor activities
Carla Yoga
Looking for a transformative and relaxing yoga experience? Carla Yoga offers an integrated approach that fosters surrender and induces total relaxation, allowing your body's innate intelligence to heal from within. Yin Yoga with some tantric and taoist magic. Classes in St. Saviour and St. Ouen. Private sessions available.
Seasonal opening
Book online
Price: £10 - £15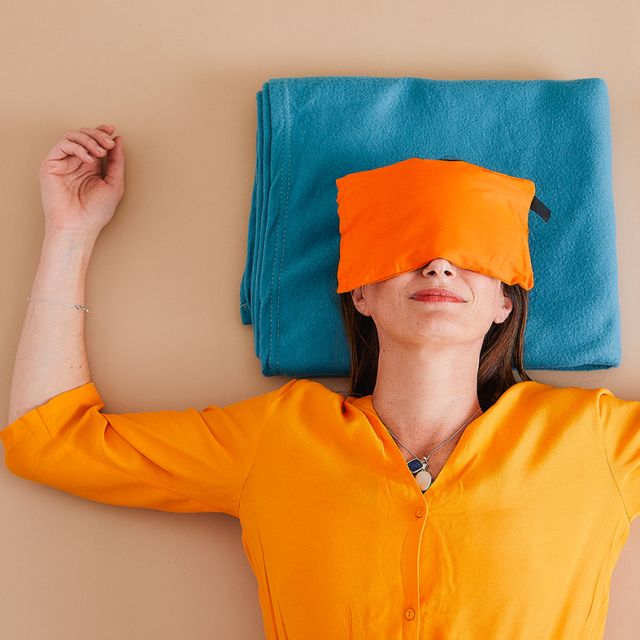 More Information
Discover a harmonious fusion of Taoist and Tantric practices including breath-work, chakra meditation, Yoga Nidra, Mantras, Mudras and Yin Yoga to rejuvenate and relax your body. guiding you towards self-discovery and spiritual growth. Delve into your subtle energy centres, clearing blockages, restoring harmony, and elevating your overall well-being.
All are welcome, regardless of age or yoga experience! No need to worry about being "good at yoga" or flexible. What matters most is your openness to embracing new ideas and your journey of self-discovery. Experience a safe and nurturing space in every session.
Release stress, tension, and unlock the healing power within you, paving the way for a more balanced, blissful, and fulfilled life.
We are open:
January, February, March, April, May, June, July, September, October, November, December
| | |
| --- | --- |
| Monday: | closed |
| Tuesday: | 18:30 - 20:00 |
| Wednesday: | closed |
| Thursday: | closed |
| Friday: | closed |
| Saturday: | closed |
| Sunday: | closed |