History & heritage
Jersey Heritage
Jersey Heritage is the guardian of our island story. We care for it, promote access to it, bring imagination to telling its stories and inspire others to do the same. In Jersey, we are responsible for the island's major historic sites, award-winning museums and public archives.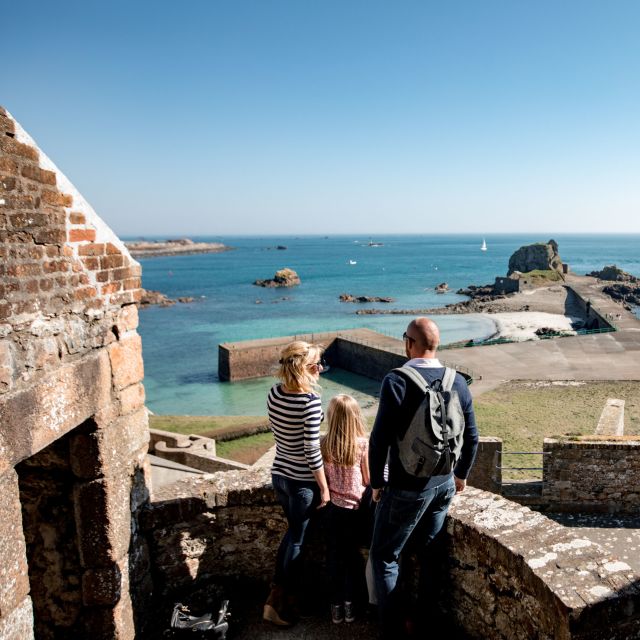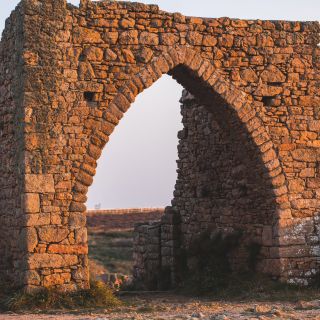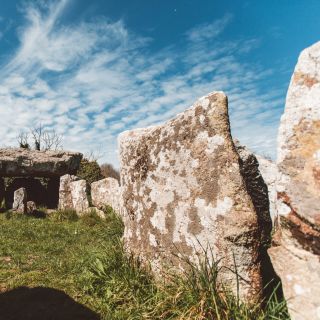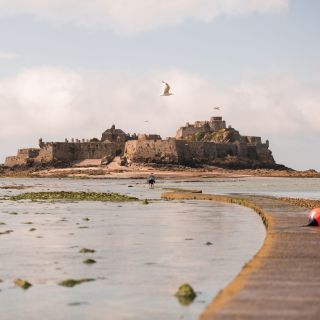 More Information
We hold collections of artefacts, works of art, documents, specimens and information relating to Jersey's history, culture and environment. These collections define the island, hold the evidence for its historical development and act as the community's memory.
We are open all year round.
Indoor

Outdoor

Family friendly

Couples
Location
Jersey Heritage
Jersey Museum, The Weighbridge
Jersey
St. Helier
JE2 3NG

Offers and events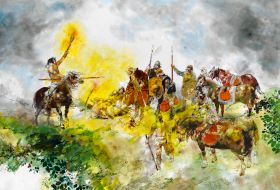 This is the story of the world's largest Celtic coin hoard, as part of the research into the search for more information on Jersey's Celts. When Roman armies marched through Europe 2000 years ago, they left behind a trail of death and destruction which almost wiped out the culture and civilization of the Celtic people who lived there.
from £6.70
Mar 06 2023 ‐ Nov 06 2023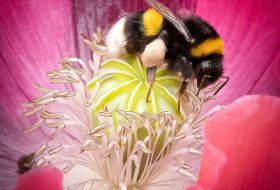 Jersey Heritage welcome a new exhibition to a brand new building at Hamptonne Country Life Museum, where you will be exploring biodiversity and wildlife through the art of photography.
from £6.70
Mar 06 2023 ‐ Nov 05 2023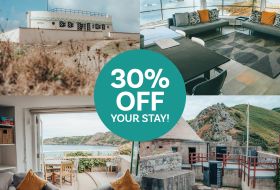 30% off all midweek bookings taken until 28/02/2023
Accommodation
Jersey Heritage
Available: 10th Oct 2022 ‐ 28th Feb 2023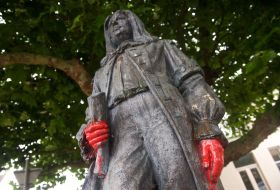 Thought-provoking, and at times challenging, this exhibition exposes some uncomfortable new stories from Jersey's past and examines the legacy and impact of transatlantic slavery on the island's community today.
from £7.15
Free for children
Aug 29 2022 ‐ Dec 31 2023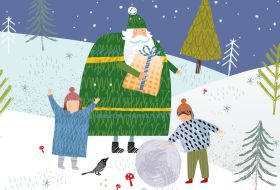 Experience an old-fashioned Christmas at Hamptonne Country Life Museum. Dating back to the 15th century, the house and farm are perfect for discovering Christmas traditions of days gone by.
from £6.70
Dec 17 2022 ‐ Dec 18 2022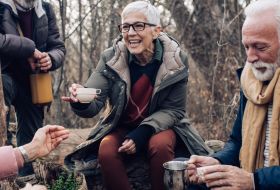 Join Jersey Heritage in the orchard at Hamptonne for an evening winter warmer of an event to celebrate our leafy friends, whose presence alone is enough to reduce stress and improve our sense of wellbeing.
from £10.30