History & heritage
Jersey Heritage
Jersey Heritage is the guardian of our island story. We care for it, promote access to it, bring imagination to telling its stories and inspire others to do the same. In Jersey, we are responsible for the island's major historic sites, award-winning museums and public archives.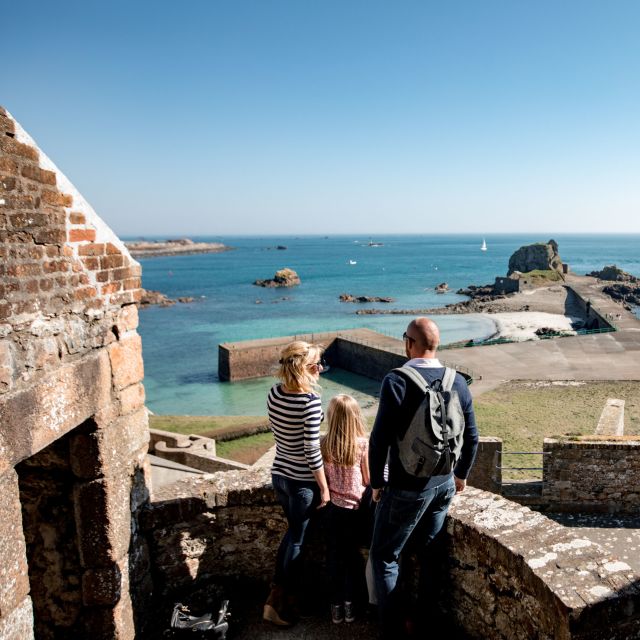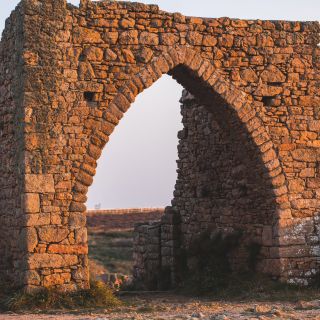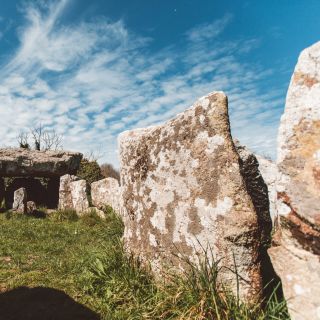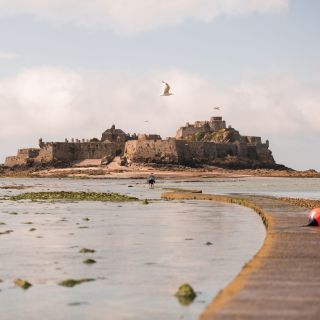 More Information
We hold collections of artefacts, works of art, documents, specimens and information relating to Jersey's history, culture and environment. These collections define the island, hold the evidence for its historical development and act as the community's memory.
We are open all year round.
Indoor

Outdoor

Family friendly

Couples
Location
Jersey Heritage
Jersey Museum, The Weighbridge
Jersey
St. Helier
JE2 3NG

Offers and events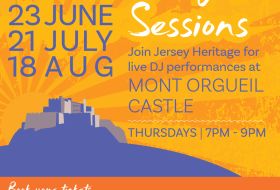 Join Jersey Heritage for a 'Summer Nights Session' experience and see Mont Orgueil Castle in a completely different light. Ease yourself into the weekend with Ibiza sunset vibes within the walls of this historic site as we welcome back the 'Weekender' crew for this atmospheric live music event. BYO wine, picnic and blanket.
from £16.49
Free for children
Booking needed
Jun 23 2022 ‐ Aug 18 2022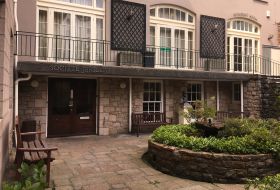 The Jersey Heritage public finds recording scheme, begun in 2019, aims to photograph, identify and record archaeological objects found by members of the public, such as metal detectorists, beachcombers, and other chance finders. Learn about this and how it is accessible on Jersey's Historic Environment Record.
Free entry
Free for children
Jul 25 2022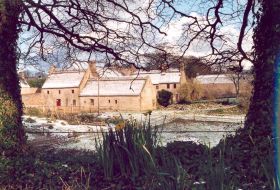 Experience an old-fashioned Christmas at Hamptonne Country Life Museum. Dating back to the 15th century, the house and farm are perfect for discovering Christmas traditions of days gone by.
from £6.70
Dec 17 2022 ‐ Dec 18 2022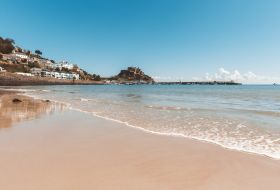 This five-day literary event promotes a love of the written and spoken word across our community in a variety of styles and settings, as well as welcoming internationally-renowned authors to our beautiful island. Dates and official programme to be announced.
Free entry
Sep 21 2022 ‐ Sep 25 2022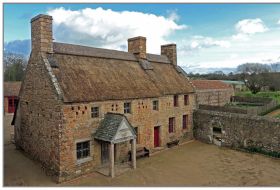 Join Jersey Heritage in the orchard at Hamptonne for an evening winter warmer of an event to celebrate our leafy friends, whose presence alone is enough to reduce stress and improve our sense of wellbeing.
from £10.30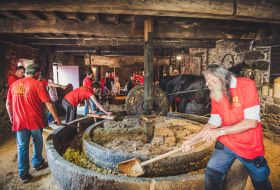 La Faîs'sie d'Cidre, Jersey's annual cider festival, brings together communities, volunteers and apple and cider experts to create a unique Jersey experience in the beautiful surroundings of Hamptonne.
from £10.30
Free for children
Oct 15 2022 ‐ Oct 16 2022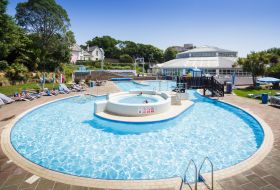 7 Night Adventure Package, Travel + Stay from £1109
Tour operators
Channel Islands Direct
Available: 24th Apr 2022 ‐ 31st Aug 2022