When you're born on an island and you grow up on its shores, the ocean shapes you. For award-winning photographer Matt Porteous, it's become an inspiration – from the early days of his photography career to focusing on his Ocean Culture Life project. Matt's photography career often takes him away from the island. But the winter is when he returns, with the time and freedom to do what he loves the most, spending time in and around the sea with his friends and capturing the island's magical winter light for himself.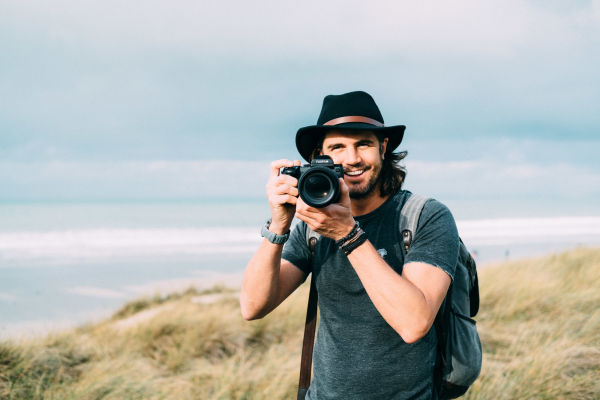 Say hello to the award-winning photographer.
I love Jersey. There's so much beauty around us here, and as a photographer that's my passion, to be a storyteller and capture my surroundings as I see them. Real beauty is found in the world around us, not individual places.
The island shaped me.
I travel to some incredible locations around the world to tell stories through my photography, but I always choose to return to Jersey – that's where my heart lies. Growing up in Jersey shaped me as a photographer and gave me a passion for the ocean. The dramatic coastline, the wide open beaches – they've been my canvas for so many years. Jersey is where I can rebalance, see my friends and get back in the water. The winter is always my time in the island. The wind,  the waves, the winter light. It's the most exciting time – when I can have the empty beaches to myself.
Telling the ocean's story with all its wild power and beauty is what drives me on, that's how my project Ocean Culture Life started. The more we understand the ocean, the more we appreciate and want to protect it.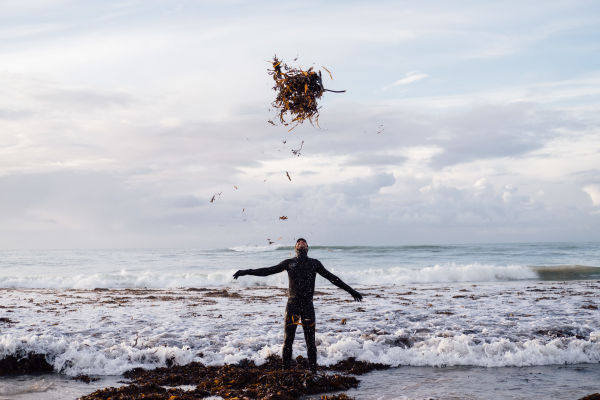 For me, it's all here.
My friends, my family, my lifestyle – the island brings it all together. As Maya Angelou says: 'Life is not measured by the number of breaths that we take, but by the moments that take our breath away.' Experiences are there to be shared, captured and turned into memories that will always live on.
You might also like...