When you're born on an island and you grow up on its shores, the ocean shapes you. Award-winning photographer Matt Porteous has surfed, dived and swam his way into a peaceful and respectful relationship with the sea. His first yellow, underwater Minolta camera accompanied him everywhere. It was through that simple lens that he learnt to capture the sublime beauty of nature. Matt's photography career often takes him away from the island, but it is when he returns home to Jersey, spending time in and around the sea with friends at family, that he feels most inspired.
Alongside his successful photography career, Matt has created Ocean Culture Life, a platform dedicated to connecting and supporting those working to restore health to our oceans through the power of storytelling, science and organic collaboration.
Get inspired by Matt's epic ocean images, taken in Jersey and around the world.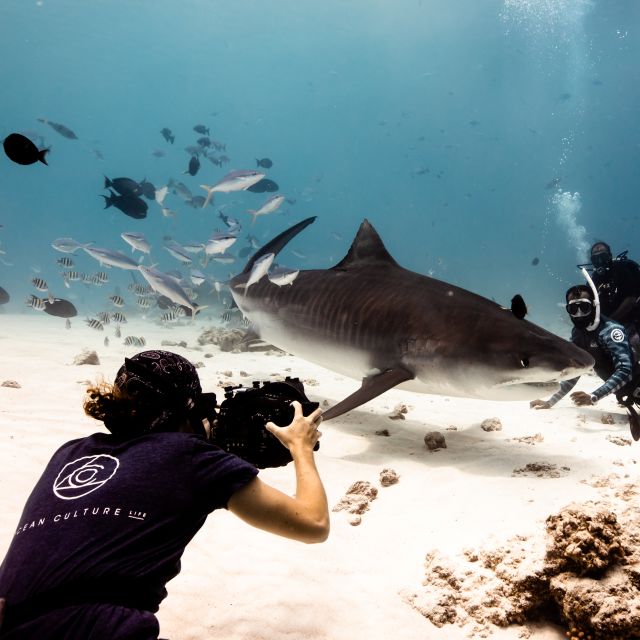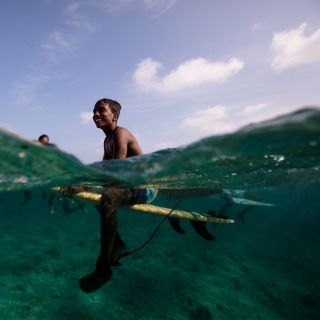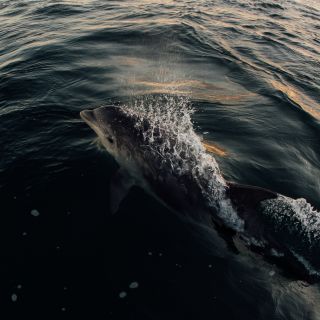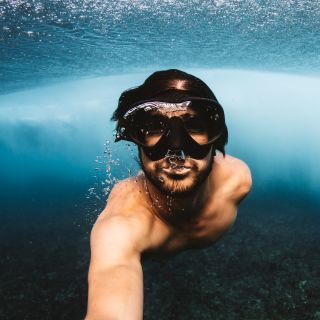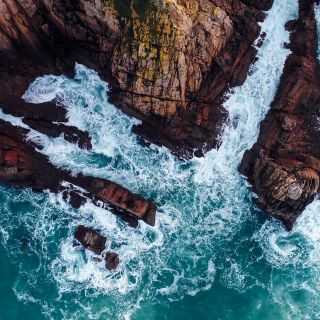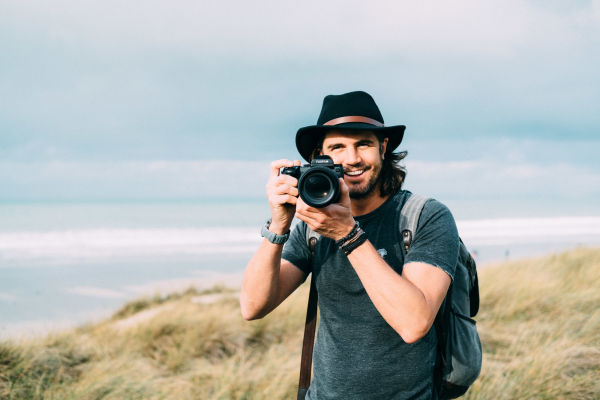 Say hello to the award-winning photographer.
I love Jersey. No matter where you are on the island, you are never more than ten minutes from the sea. The twice-daily change of 30-foot tides resembles the beating heart and lifeline of our island. There's so much beauty around us here and, as a photographer, that's my passion – to be a storyteller and capture my surroundings as I see them. Real beauty is found in the natural world that's all around us.
The island shaped me.
I travel to some incredible locations around the world to tell stories through my photography, but I always choose to return to Jersey – that's where my heart lies. Growing up in Jersey shaped me as a photographer and gave me a passion for the ocean. The dramatic coastline, the wide open beaches – they've been my canvas for so many years. Jersey is where I can rebalance, see my friends and get back in the water.
Telling the ocean's story with all its wild power and beauty is what drives me on, that's how Ocean Culture Life started. The more we understand the ocean, the more we appreciate and want to protect it.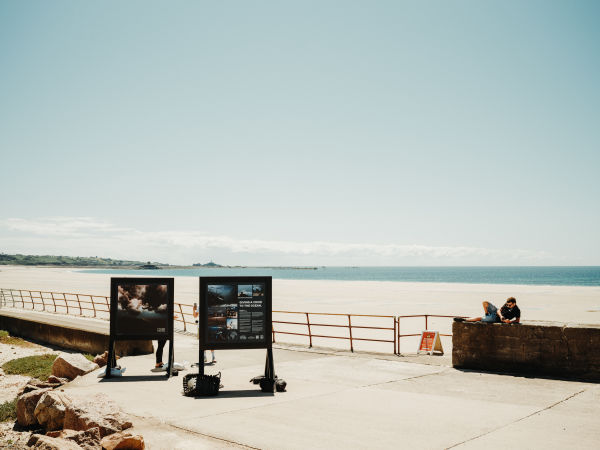 Stories of the sea.
In celebration of World Ocean Day 2023, Ocean Culture Life is hosting 'Stories of the Sea', an island-wide, month-long photography exhibition showcasing stories from around the world, shining a light on those who work tirelessly to give a voice to our most undervalued resource.
With giant photographs on display at various coastal locations around the island, it's the perfect opportunity to explore our coastline whilst taking in the work of talented ocean advocates and storytellers from around the world.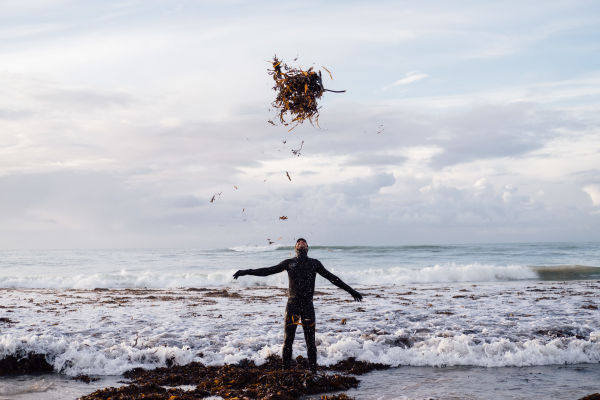 For me, it's all here.
My friends, my family, my lifestyle – the island brings it all together. As Maya Angelou says: 'Life is not measured by the number of breaths that we take, but by the moments that take our breath away.' Experiences are there to be shared, captured and turned into memories that will always live on.
You might also like...