Here in Jersey, we're constantly looking to develop the ways that we can live sustainably and in harmony with our island environment. We've gone so far as to set an ambition to be a carbon neutral island by the year 2030. To help preserve the natural beauty of not only our natural landscapes and wildlife, but the wider world we live in. Here are the top ways that eco-conscious travellers can enjoy the island break whilst leaving their holiday footprint a little lighter.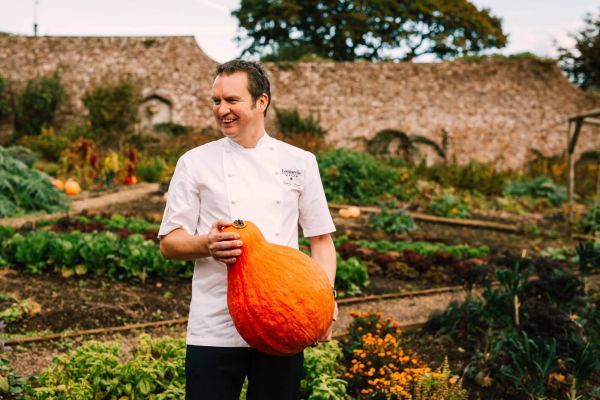 Stay sustainably.
If you're looking to stay somewhere that really takes their environmental responsibility personally, the Seymour Group have been recognised with the Jersey Hospitality Association's 'Green Award' due to their commitment to environmentally friendly practices including using local produce and resources.
For luxury with a conscience, Longueville Manor's 'New Leaf' sustainability programme is dedicated to protecting the surrounding environment and developing sustainable practices such as their 'Garbage Guzzler' refuse solution.
Discover more Green Tourism stays in Jersey.
Travel with conscience.
Jersey may be an island but that doesn't mean getting here has to cost the earth. Find out a little more about ways to travel to Jersey that help you tread a little more lightly.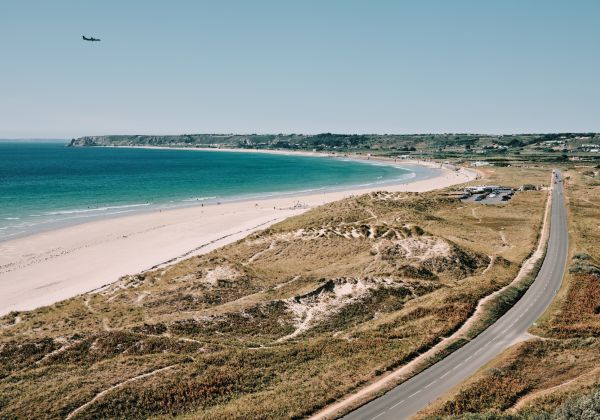 By air
Since 2019, for every single flight easyJet operate, they offset the carbon from the fuel used by investing in projects that include the planting of trees or protecting against deforestation and renewable energies.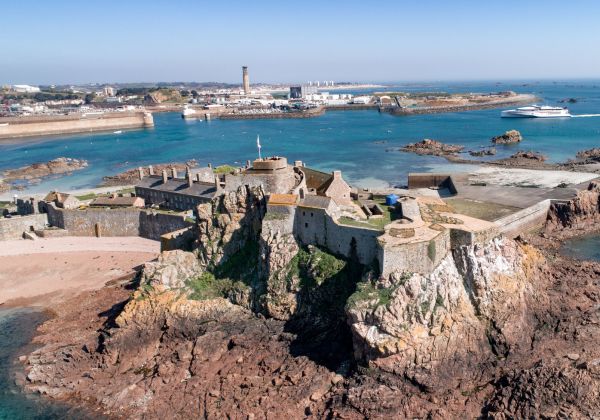 By sea.
During 2019 Condor Ferries reduced the use of plastic across its fleet which saw one million single use items replaced by compostable and re-usable products.
You might also like...